Project Works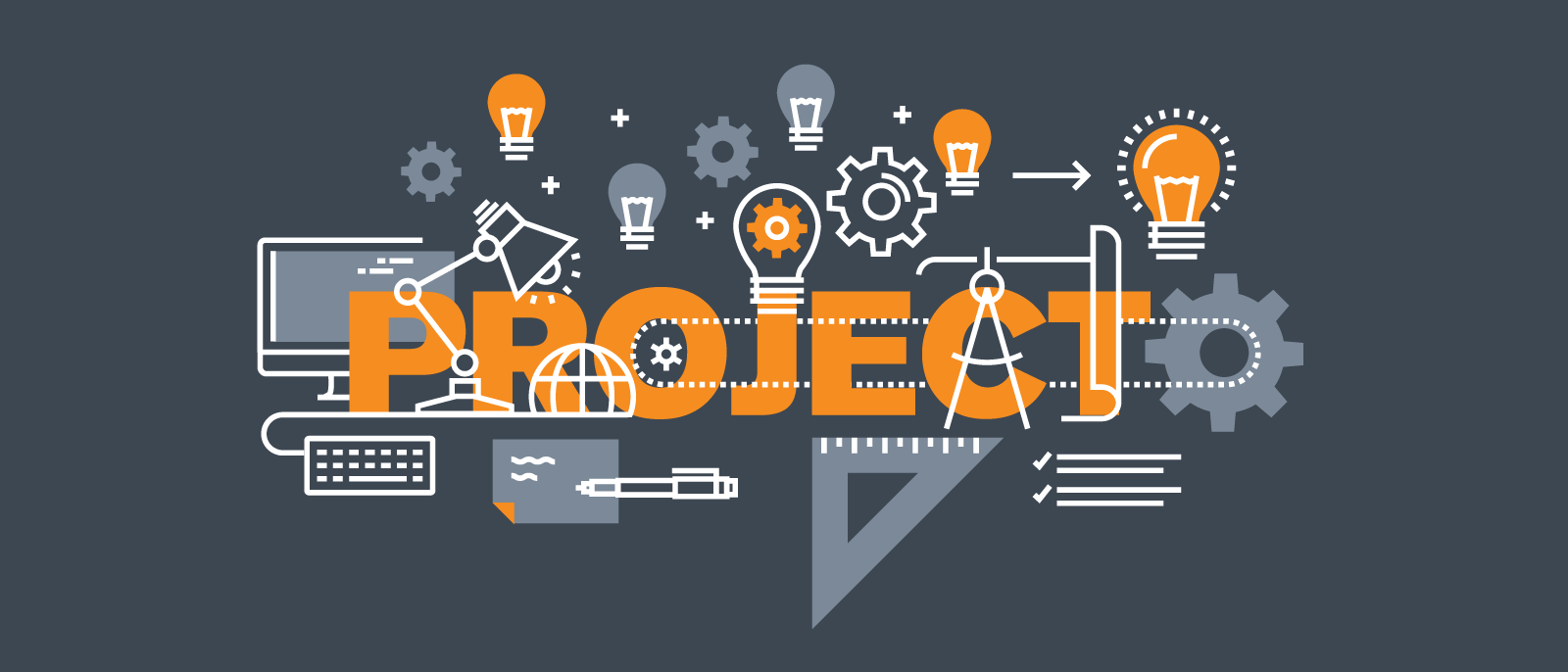 We Design Custom Project of B-Tech Diploma and also for Schools in very cheap Price.
Registration Open!
Feedback & Review
---
We provide good quality products & maintain high service standards.
For assistance, please contact us on Mail ID-

[email protected]

Please contact us and we will try to solve your issue within 48hours.
Contact us on our dedicated Line +91-8574812609 (Office Day: Monday to Saturday Time : 11Am- 7Pm).
---
Review On Google :  Click Here.