Project Works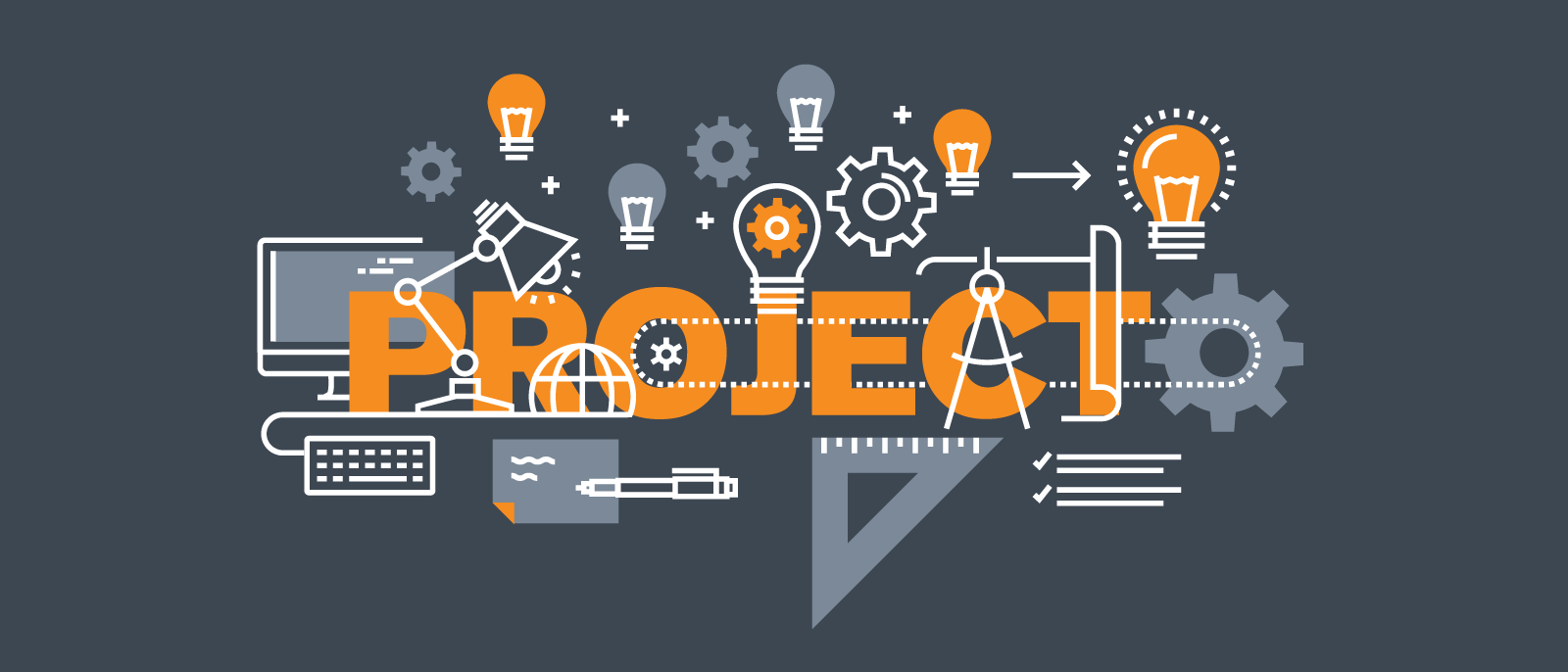 We Design Custom Project of B-Tech Diploma and also for Schools in very cheap Price.
Registration Open!
Sale!
0.72 cm (0.28 inch) 3.5-30V Two Wire DC Voltmeter Red
₹ 160
Product Code: ERMZR002
---
Support: Available on e-mail & Whatsapp.
Discount: Available on bulk order only. Contact
Payment: E-wallets/UPI, Banking, Debit/Credit cards.
Shipping Partners: FedEx, DHL, Shyplite and India Post.
Delivery Time: Usually delivered in 3-8 days after Shipping.
Received orders will be dispatched on the next business day.
---
Brand New || Genius || 100% Tested || Imported Product.
---
Availability: 
1 in stock
This is tiny and compact digital voltmeter with red LED Display. 0.28inch 3.5-30V Two Wire DC Voltmeter Red Panel requires only a few minutes of configuration and is as simple as directly connecting wires to the source you want to measure and seeing the LED blink!!!!
The red wire is to connect to the positive pole, the black wire is to connect to the negative pole. No need to worry even if there is any connection mismatch of the wires, the electric circuit wont be a boom because it features reverse polarity protection.
This voltmeter doesn't need external drive working power, it can work with measuring voltage, the working voltages range is 3.5-30V. To reach the best measurement accuracy, this voltmeter will automatically move the decimal points position according to the different measuring voltage. When it measures the voltage below 10V, it will display two places after the decimal point. When it measures the voltage above 10V, it will display one place after the decimal point.
This voltmeter can be used to measure the storage battery's voltage in motorcycles and cars and also can grasp the storage batterys status. It also can be used to measure other voltage. 30V is the voltmeters maximum operating limited voltage, please leave enough margin when working, to avoid voltmeters permanent damage because of an electrical spark, power supply ripple, or other too high abrupt change of voltage.
Very bight and decent LED Display is ready to measure the dc voltages in the range of 3.5V to 30V.
Connections :
Red Wire

: source +ve terminal.
Black Wire: Source -ve terminal.
Note: The display weight and Dimensions may have2% error.
Technical Specifications:
Display: Red LED
Working voltages:  3.5-30V
Very small and lightweight voltmeter module.
Very handy and easy to use.
100% Brand new and high quality.
Best operates in the working voltage range of 5V to 24V
Don't need the external power supply because it is a self-powered version of this display.
Package Includes:
1 Piece– 0.72 cm (0.28 inch) 3.5-30V Two Wire DC Voltmeter Red
Related