Project Works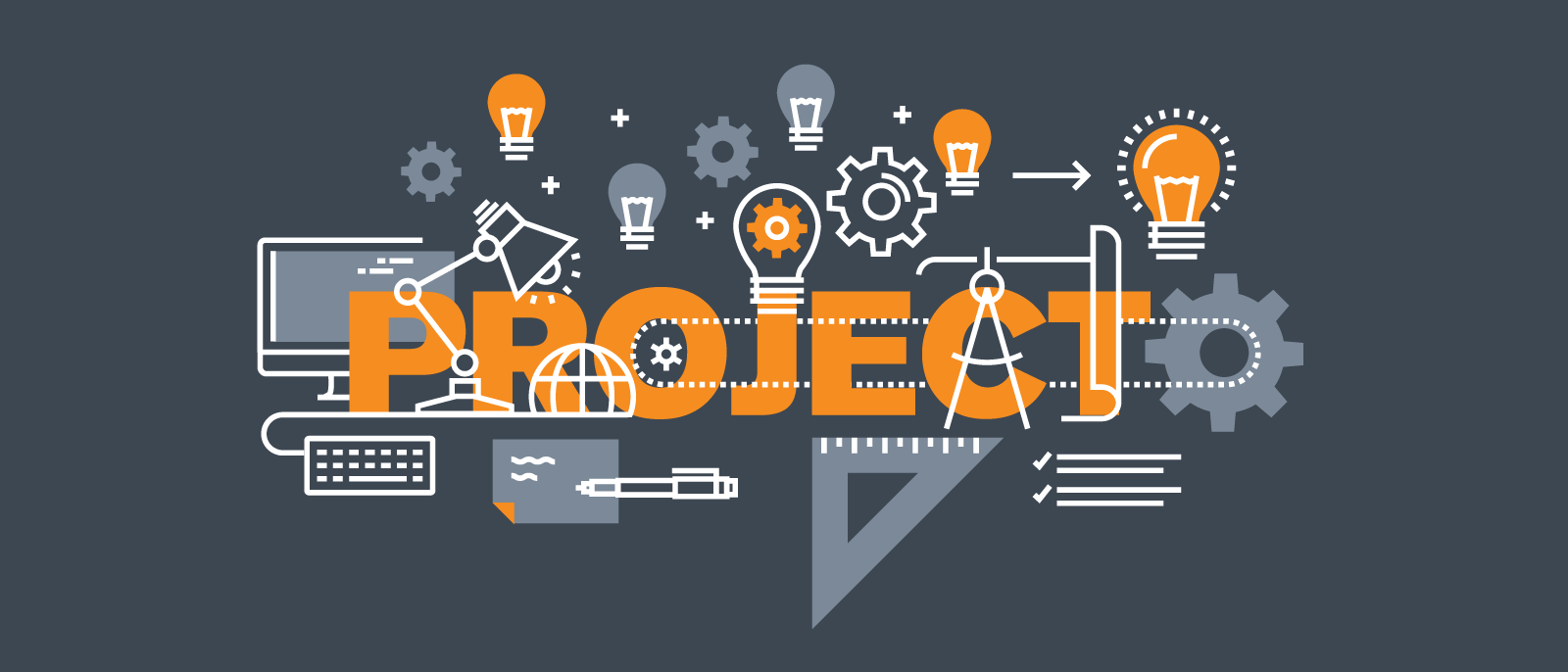 We Design Custom Project of B-Tech Diploma and also for Schools in very cheap Price.
Registration Open!
Sale!
1000 kV Brushless DC Motor for Quadcopters or Multirotors
₹ 549
Product Code: ERBLM001
---
Support: Available on e-mail & Whatsapp.
Discount: Available on bulk order only. Contact
Payment: E-wallets/UPI, Banking, Debit/Credit cards.
Shipping Partners: FedEx, DHL, Shyplite and India Post.
Delivery Time: Usually delivered in 3-8 days after Shipping.
Received orders will be dispatched on the next business day.
---
Brand New || Genius || 100% Tested || Imported Product.
---
Availability: 
3 in stock
This is a brushless (BLDC) outrunner motor specifically made for quadcopters and Multirotors. It is a 1000kV motor. It provides high performance, super power and brilliant efficiency. These motors are perfect for medium size quadcopters with 8 inch to 10 inch propellers. Use this to build powerful and efficient quadcopters. The comes complete with mounting bolts, prop adapters and power leads.
It can be used with our F450 quadcopter frame. Our 30A ESCs can be used to drive the motor.
Technical Specifications:
KV: 1000
No load Current : 10 V : 0.5 A.
Current Capacity: 12A/60s
No Load Current @ 10V: 0.5A
No. Of Cells: 2-3 Li-Poly
Motor Dimensions: Φ27.5 x 30mm
Shaft Diameter: Φ3.17mm
Shaft diameter : 3.175mm.
Minimum ESC Specification: 18A (30A Suggested)
Thrust @ 3S with 1045 propeller: 800gms approx.
Thrust @ 3S with 0945 propeller: 475gms approx.
Thrust @ 3S with 0845 propeller: 450gms approx.
Dimension 27.50*30*30
Wt.50gm
Package Includes:
1 Piece–1000 kV Brushless DC Motor for Quadcopters or Multirotors
Related