B-Tech Project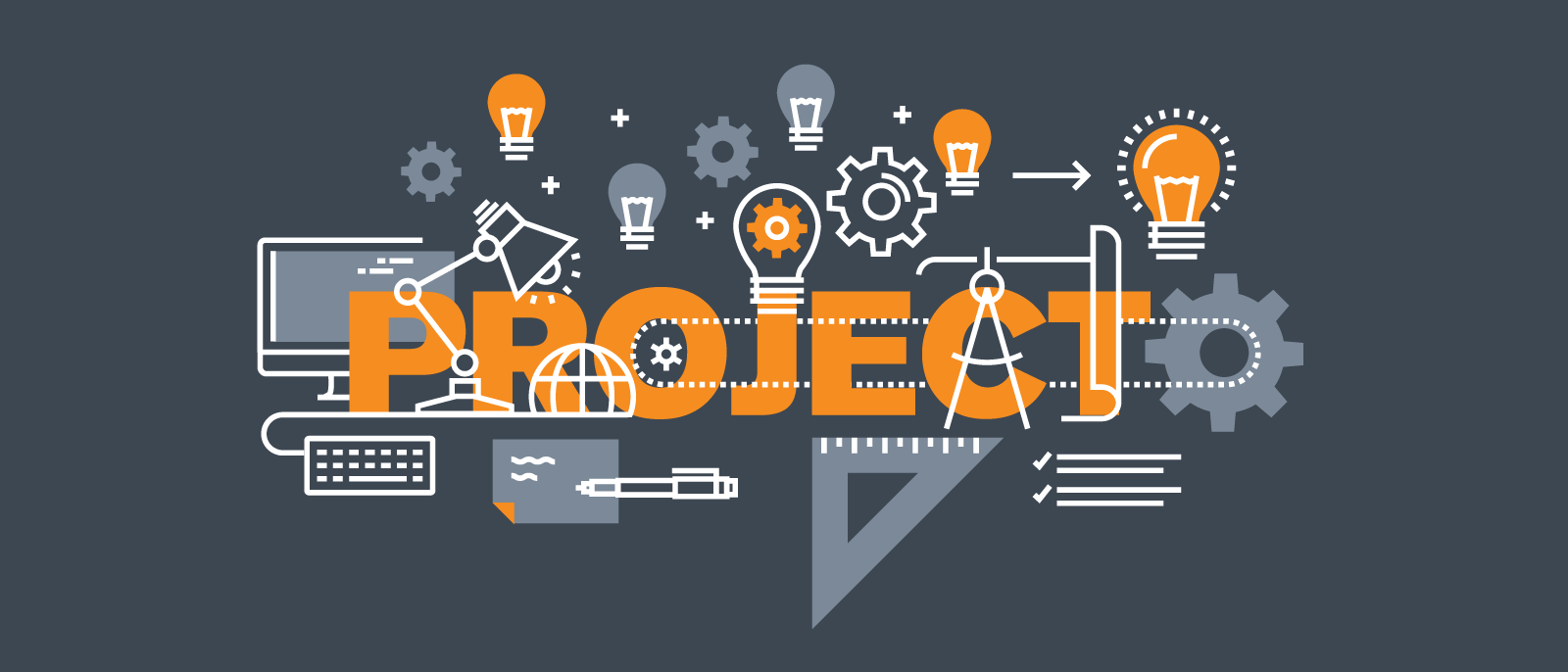 We Design Custom Project of B-Tech Diploma and also for Schools in very cheap Price.
Register Now!
Sale!
100uf 25V Electrolytic Capacitor(1Pcs)
₹ 9.00
Product Code: ERCAP010
---
Support: Available on e-mail & Whatsapp.
Discount: Available on bulk order only. Contact
Payment: E-wallets/UPI, Banking, Debit/Credit cards.
Shipping Partners: FedEx, DHL, Shyplite and India Post.
Delivery Time: Usually delivered in 3-8 days after Shipping.
Received orders will be dispatched on the next business day.
---
Brand New || Genius || 100% Tested || Imported Product.
---
Availability: 
1 in stock
Keltron 100uf 25V Electrolytic Capacitor made with high purity Etched and Formed Aluminium foil with aluminium oxide dielectric barrier as anode foil and an aluminium cathode foil are concentrically wound with a layer of condenser grade paper in between and after impregnation with electrolyte, the wound element is housed in an Aluminium can and then hermetically sealed using a rubber bung to form an Aluminium electrolytic capacitor. The most important advantage of electrolytic capacitors is the higher capacitance ratio to dimensions when compared with other capacitors. This is principally due to the microscopically thin dielectric layer, which produces large capacitance per unit area.
Product Specification:
Capacitor type: Electrolytic Capacitor
Value: 100uf
Package: Through Hole
Polarity: Polarised
Linearity: Nearly Linear
Does not vary much with Temperature
Package Includes:
1 Piece-  100uf 25V Electrolytic Capacitor
Related