B-Tech Project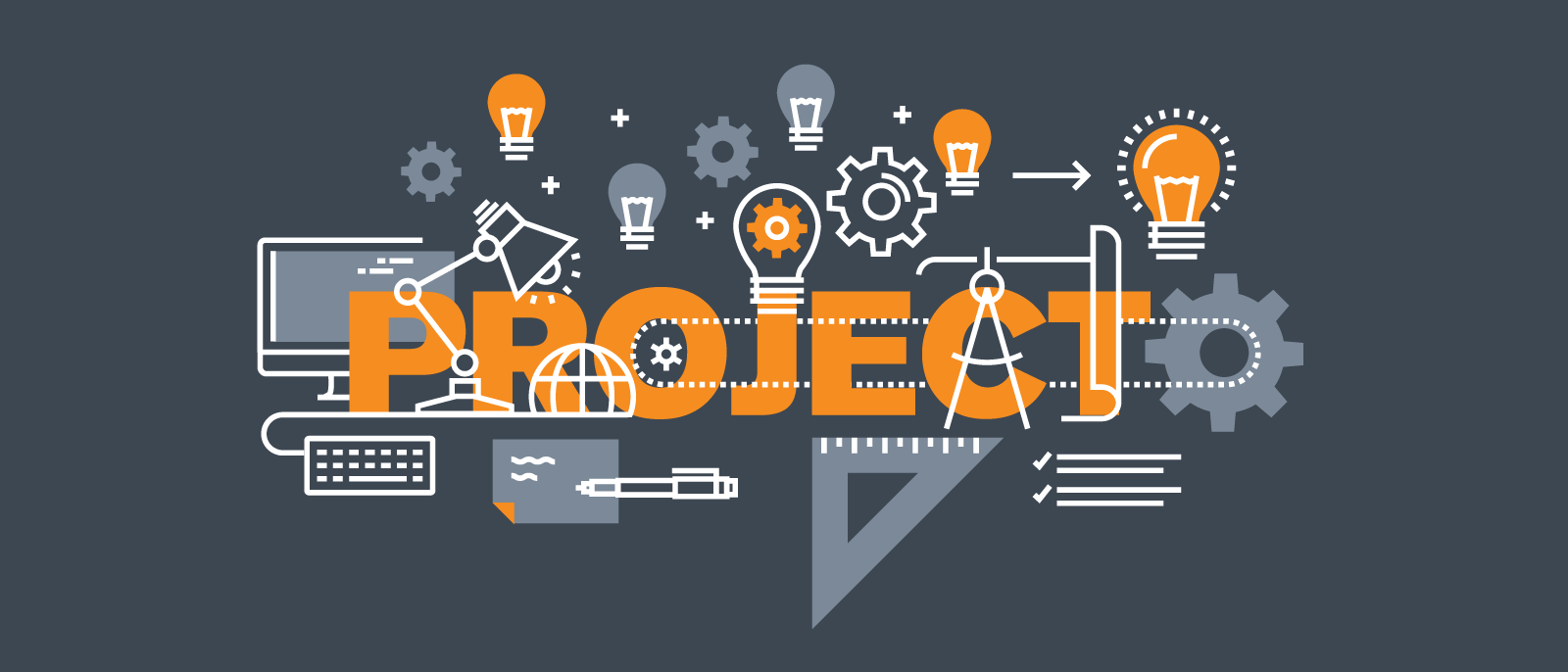 We Design Custom Project of B-Tech Diploma and also for Schools in very cheap Price.
Register Now!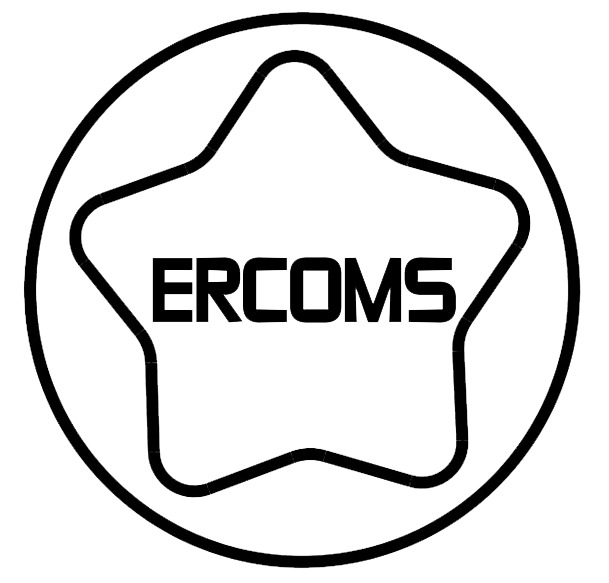 Robotics Training
Ercoms Robotics Lab Provide Learning On www.ercomsroboticlab.com
Custom Projects
We are Design all type of project for all branch like Electronics , Mechanical, Robotics, Etc.
Best Robotics Projects
over design is the best design for robotics.
Sale!
150 RPM- Johnson Geared Motor Side Shaft
₹ 549.00
Product Code: ERJMT005
---
Support: Available on e-mail & Whatsapp.
Discount: Available on bulk order only. Contact
Payment: E-wallets/UPI, Banking, Debit/Credit cards.
Shipping Partners: FedEx, DHL, Shyplite and India Post.
Delivery Time: Usually delivered in 3-8 days after Shipping.
Received orders will be dispatched on the next business day.
---
Brand New || Genius || 100% Tested || Imported Product.
---
Availability: 
Out of stock
150 RPM 12V Johnson Geared DC Motor Grade-B is a simple DC motor featuring metal gearbox for driving the shaft of the motor, so it is a mechanically commutated electric motor which is powered from DC supply. The Johnson Geared Motors are known for their compact size and massive torque-speed characteristic.
This Johnson Motor comes with side shaft also known as an off-centered shaft and six M3 mounting holes. The shaft of the motor equips metal bushes which makes these DC gear motors Shaft wear resistant. The shaft of the motor has a hole for better coupling. It is best motor between DC Geared Motor and Side shaft Motors at reasonable cost. The motor will run smoothly between the voltage range 6 to 18 V DC and give you 10 RPM at 12V supply.
Note: 
We are selling 2 types of Johnson Motors as "Johnson Geared Motor – Grade A" and "Johnson Geared Motor – Grade -B", the only difference between them is the quality of materials used for manufacturing the motor. All other specification including look, dimensions, working etc. are same. The "Grade A Quality" motors shows slightly more torque count than "Grade-B" Johnson Motors and hence dominates "Grade-B" quality motors. So, the Johnson Geared Motor – Grade A Quality costs little more than Johnson Geared Motor – Grade-B.
Technical Specifications:
RPM: 150
Operating Voltage: 12V DC
Gearbox: Attached Plastic (spur)Gearbox
Shaft diameter: 6mm
Shaft Length: 16~30 mm
Torque: As per RPM
No-load current = 400 mA(Max)
Load current = 800 mA (Max).
Same size motor available in various RPMs.
The motor has sturdy construction.
Shaft equips metal bushes for long life.
It comes with High-Quality gears.
The shaft has a hole for better coupling.
Package Includes:
1 Piece– 150 RPM- Johnson Geared Motor Side Shaft