B-Tech Project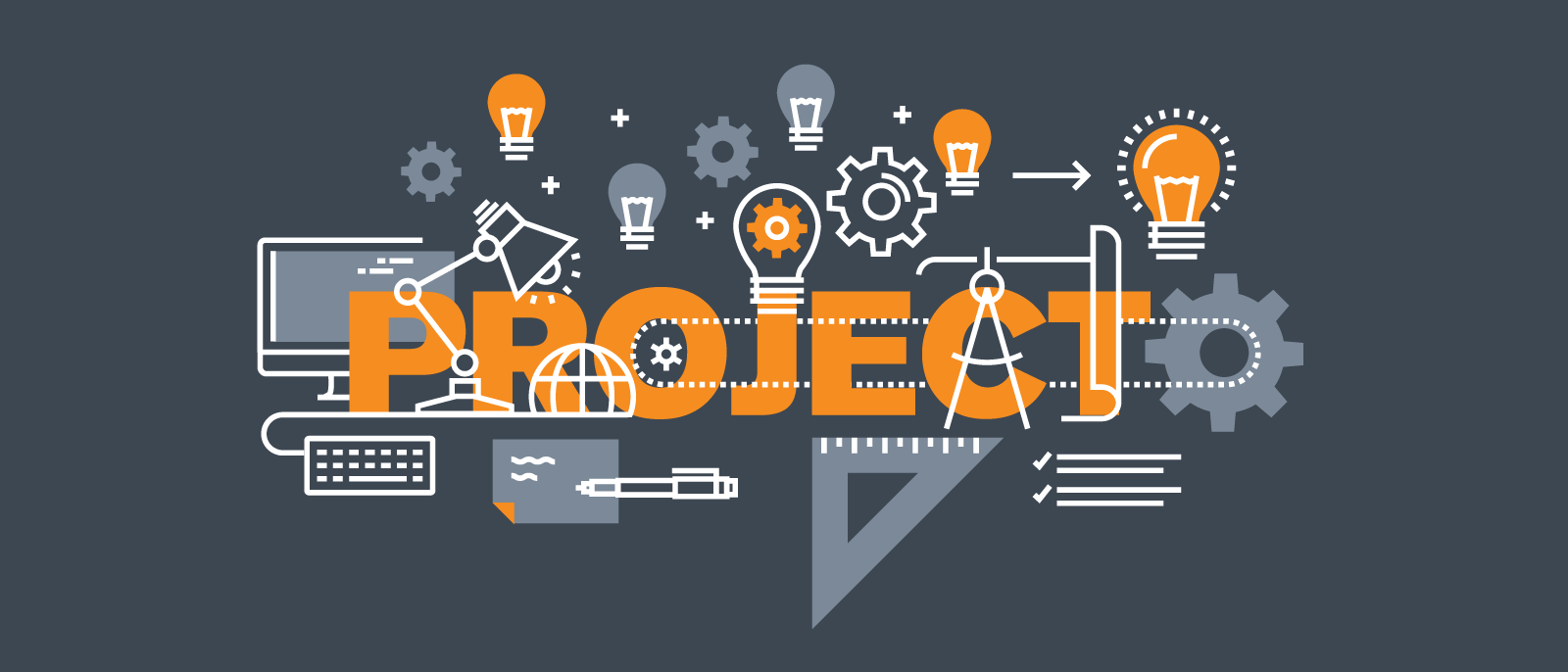 We Design Custom Project of B-Tech Diploma and also for Schools in very cheap Price.
Register Now!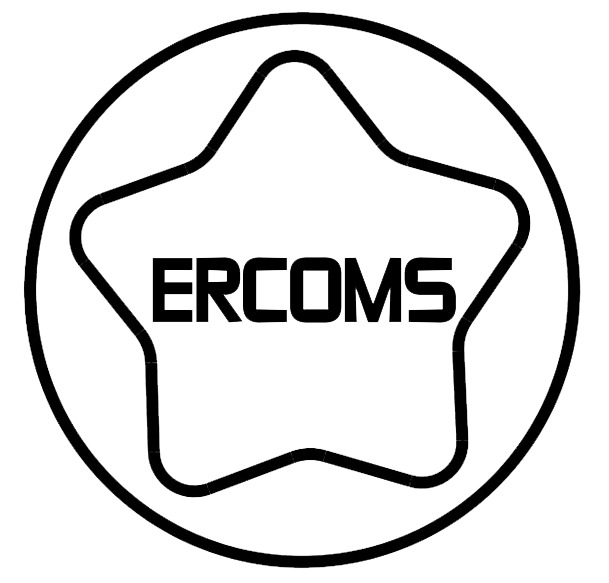 Robotics Training
Ercoms Robotics Lab Provide Learning On www.ercomsroboticlab.com
Custom Projects
We are Design all type of project for all branch like Electronics , Mechanical, Robotics, Etc.
Best Robotics Projects
over design is the best design for robotics.
As Name suggests General purpose PCB Means Designer is free to make any circuit and place any component anywhere. It is used to test new ideas and in small scale electronics device production. PCB provides a means to hold all the solderable components together in one place as a single unit, but it does not provide the connection between components as provided by a specific purpose PCB using tracks. So, the users must make the connections using wires and solder joints.
This is 3 inch long and 2 inch wide General Purpose Universal PCB Prototype Board Single-Side High-quality Board with standard 0.1″ spacing through holes.
General purpose PCBs have holes all over it in a grid like pattern so, one can place components anywhere as required.
Technical Specifications:
Length: 3 Inch
Width: 2 Inch
Thickness: 1.5 mm
Package Includes:
1 Piece– 3×2″ Zero PCB- Single Side(KS-32)