Project Works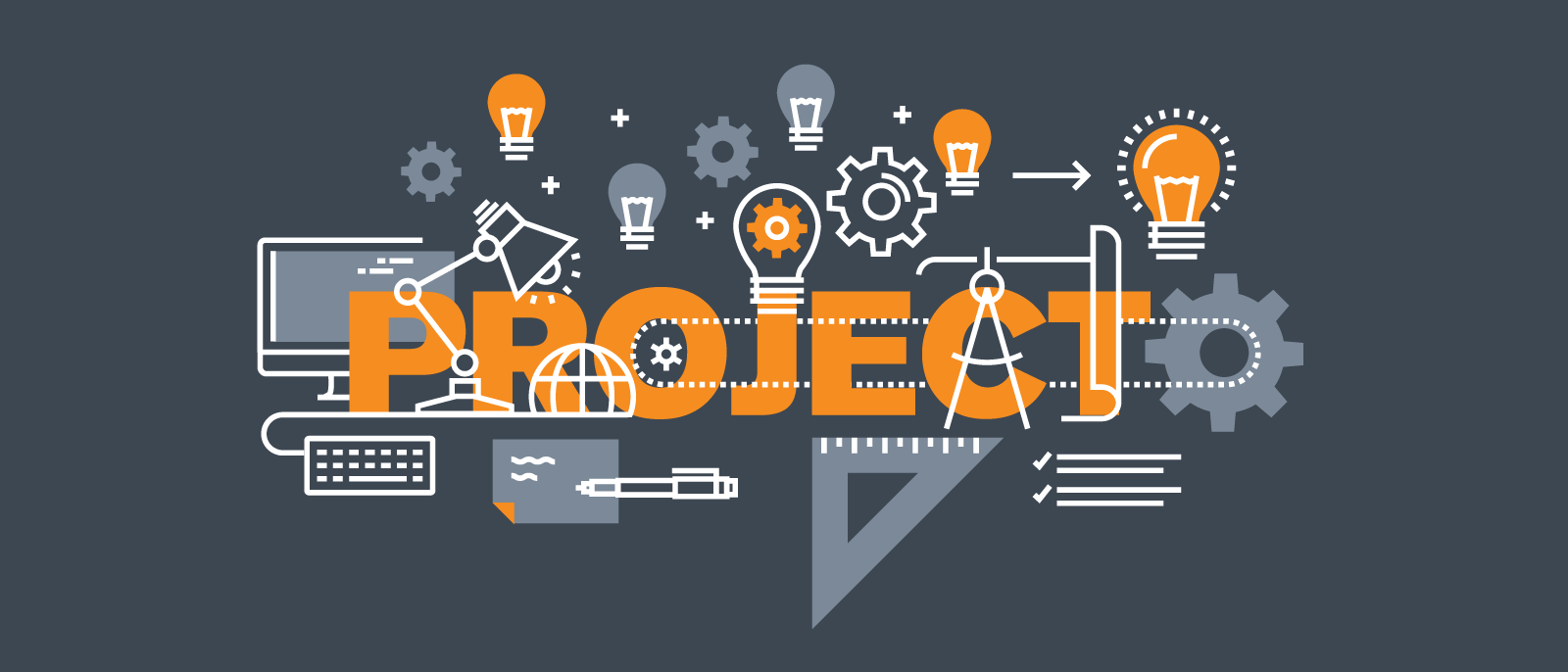 We Design Custom Project of B-Tech Diploma and also for Schools in very cheap Price.
Registration Open!
Sale!
Humanoid Robot Chassis-9DOF Biped DIY Kit Without Servo
₹ 4,250
Product Code: ERMCH005
---
Support: Available on e-mail & Whatsapp.
Discount: Available on bulk order only. Contact
Payment: E-wallets/UPI, Banking, Debit/Credit cards.
Shipping Partners: FedEx, DHL, Shyplite and India Post.
Delivery Time: Usually delivered in 3-8 days after Shipping.
Received orders will be dispatched on the next business day.
---
Brand New || Genius || 100% Tested || Imported Product.
---
Availability: 
2 in stock
Select Below Products to Add Together:
A bipedal walking robot is a type of humanoid robot which mimics like human being and can be programmed to perform some tasks as required. … The movement of the robot also can be controlled by using a remote controller. This bipedal robot can assist human to carry out the tasks or activities in hazardous environment.
This robot is a professional small humanoid robot consist of full aluminum parts, smooth surface with smooth edges not hurting hands, the metal is unbleached, beautiful and durable.
Arduino Uno
R3 based USB 18
Servo Controller
is ideal for making Autonomous and PC based systems that run over Hobby Servo motors. The software helps to develop the complex sequences in real-time on the hardware like robotic arms, walkers, bipeds and any other servo-controlled system.
It also generates Arduino based code for the developed sequence which can be deployed on the controller onboard thereby making the robot autonomous.
Technical Specifications:
Colour: Black
Material: Sheet Metal
Walking, Dancing, Punching and various moves can be programmed easily
Cost-effective and easy-to-use
For hobbyists, robot competition, kids
Humanoid robot
Size: 25.5cm(H)*22.5cm(W)
Package Includes:
1 Piece– Humanoid Robot Chassis-9DOF Biped DIY Kit Without Servo
---
Part List:
8 x Multipurpose Aluminum Standard Servo Bracket
1 x Short U Shape Aluminum Servo Bracket
2 x Long U Aluminum Servo Bracket
2 x Oblique U Shape Aluminum Servo Bracket
4 x Interconnect Aluminum Servo Bracket
4 x L Shaped Interconnect Servo Bracket
1 x Large U Beam Aluminum Servo Bracket
2 x Robot feet Aluminum Servo Bracket
9 x Metal Horn for Servo 25T
4 x Bearings
1 X Li-Ion / Li-Po Intelligent Balance Charger for 2-3 Cell Battery
1 X SMPS Supply 12V 1A
1 x Screw and screw cap set
Related