B-Tech Project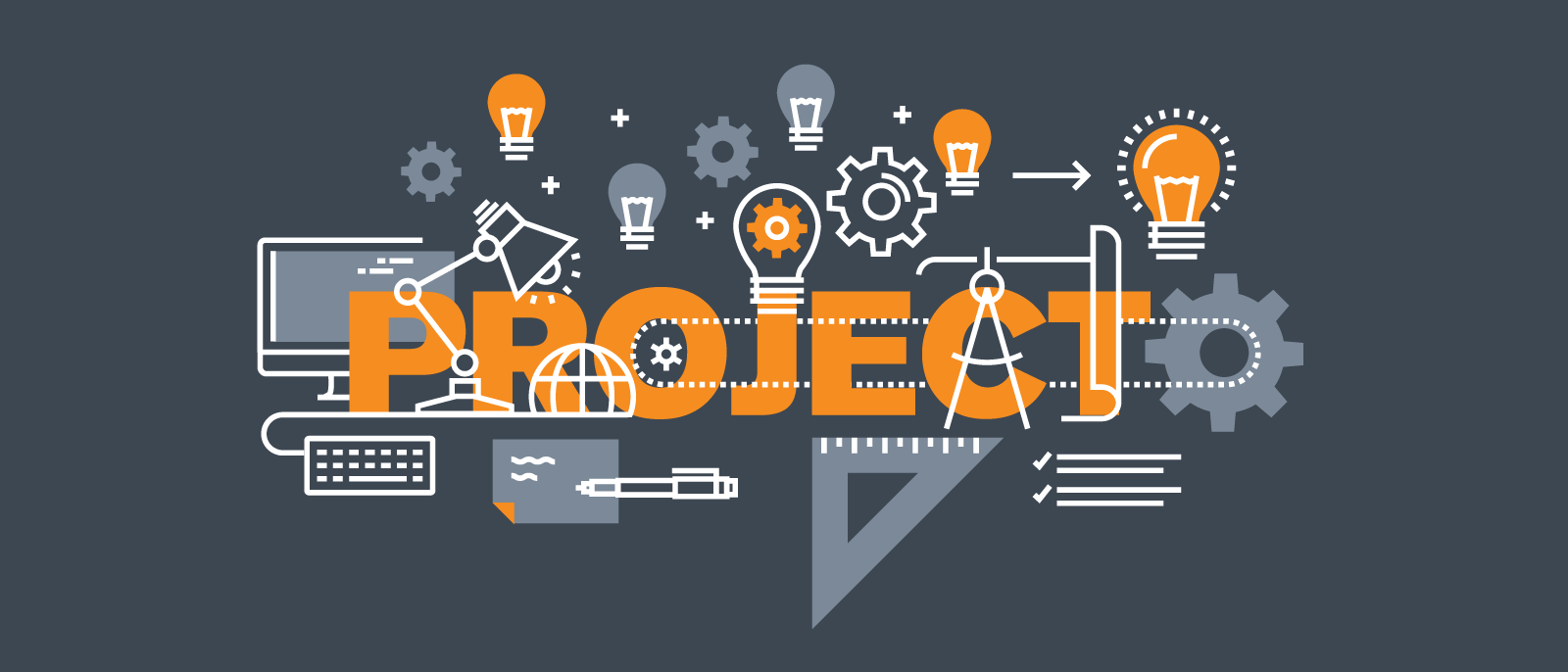 We Design Custom Project of B-Tech Diploma and also for Schools in very cheap Price.
Rregister You Project!
A DC Geared DC motor is a simple DC motor with the gearbox attached to the shaft of the motor which is mechanically commutated electric motor powered from direct current (DC).
Technical Specifications:
RPM: 300
Gear materials: Plastic.
Brush-type: Brush.
Motor types: Permanent-magnet.
Magnet types: ferrite magnets.
Torque multiplication: Generate a large force at a low speed.
Cost-effectiveness of the injection-molding process.
Low density: lightweight, low inertia.
Capability to absorb shock and vibration as a result of elastic compliance.
Ability to operate with minimum or no lubrication, due to inherent lubricity.
Corrosion-resistance; elimination of plating, or protective coatings.
Package Includes:
Related