Project Works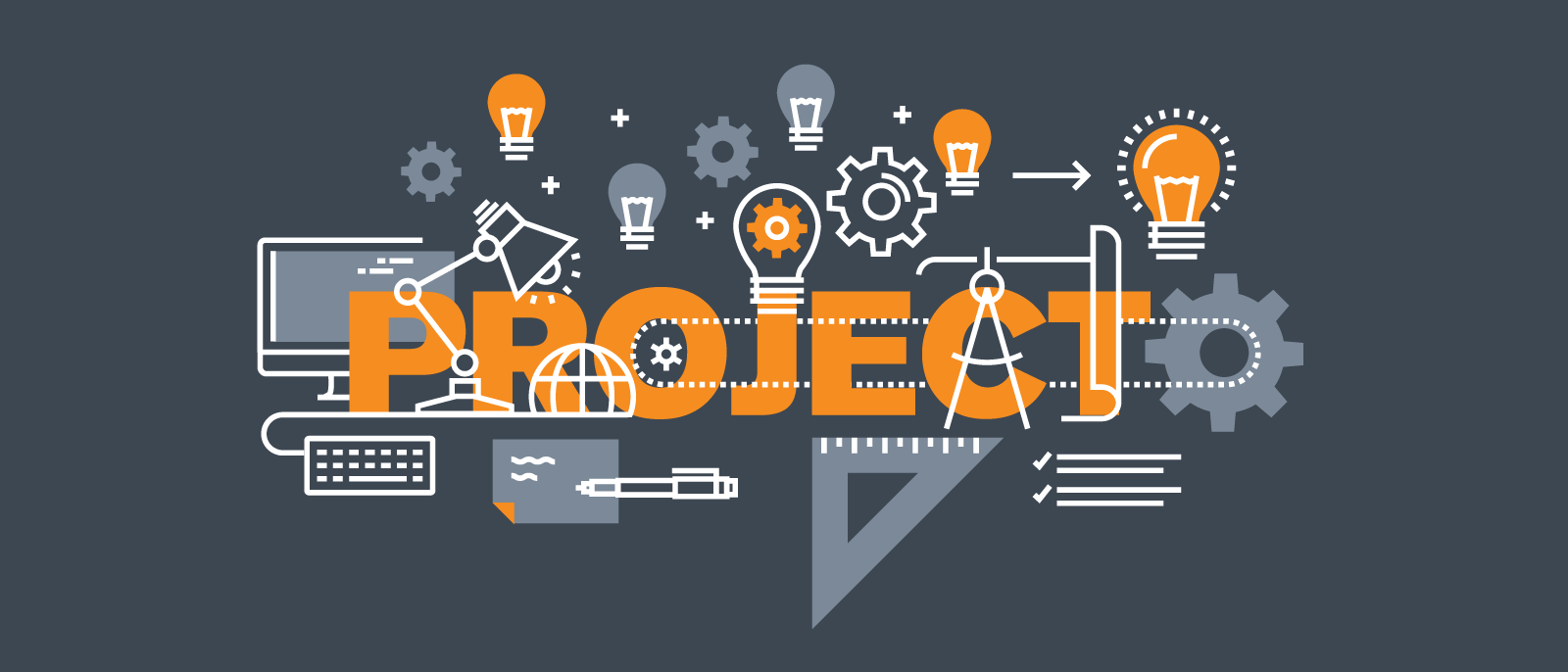 We Design Custom Project of B-Tech Diploma and also for Schools in very cheap Price.
Registration Open!
Sale!
DPDT Toggle Switch- Spring Action Auto Centre Off
₹ 35
Product Code: ERSWH009
---
Support: Available on e-mail & Whatsapp.
Discount: Available on bulk order only. Contact
Payment: E-wallets/UPI, Banking, Debit/Credit cards.
Shipping Partners: FedEx, DHL, Shyplite and India Post.
Delivery Time: Usually delivered in 3-8 days after Shipping.
Received orders will be dispatched on the next business day.
---
Brand New || Genius || 100% Tested || Imported Product.
---
Availability: 
4 in stock
A Double Pole Double Throw toggle switch acts exactly like two separate SPDT switches connected to the same switch bat. It has two separate common terminals and each of those is connected to one or the other of the other two terminals on the same side of the switch. It has a spring to bring it back to normal position.
DPDT stands for double pole double through and acts as two separate SPDT switch connected in one switchboard. This switch is generally used to change the polarity of any robot or motor. By this switch, the motor can be moved in any direction.
Technical Specifications:
Voltage: 12V
AC voltage: 250V/10A and 125V/15A
Mounting: PCB Through Hole
Compatible with both AC and DC
High durability
3 position control
Ideal for DC motors and linear actuators
Package Includes:
1 Piece-DPDT Toggle Switch- Spring Action Auto Centre Off
Related