B-Tech Project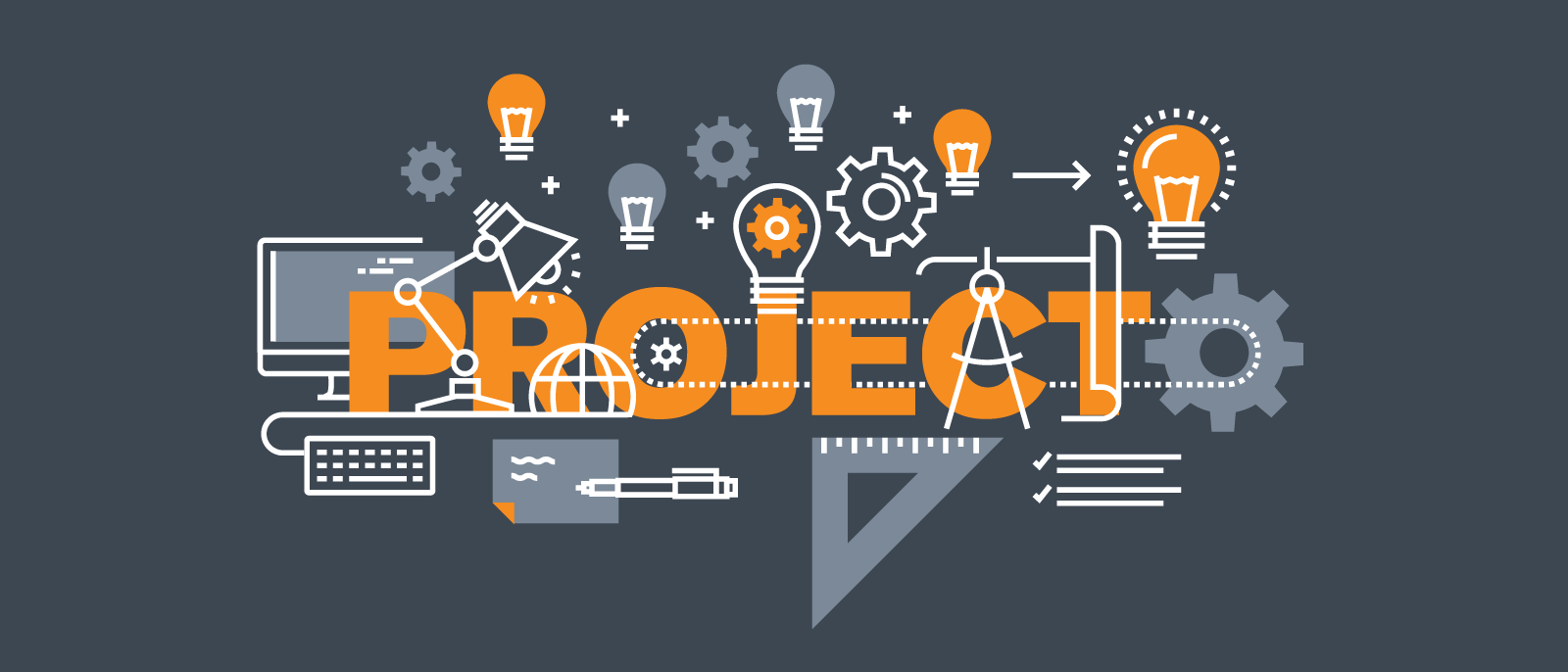 We Design Custom Project of B-Tech Diploma and also for Schools in very cheap Price.
Register Now!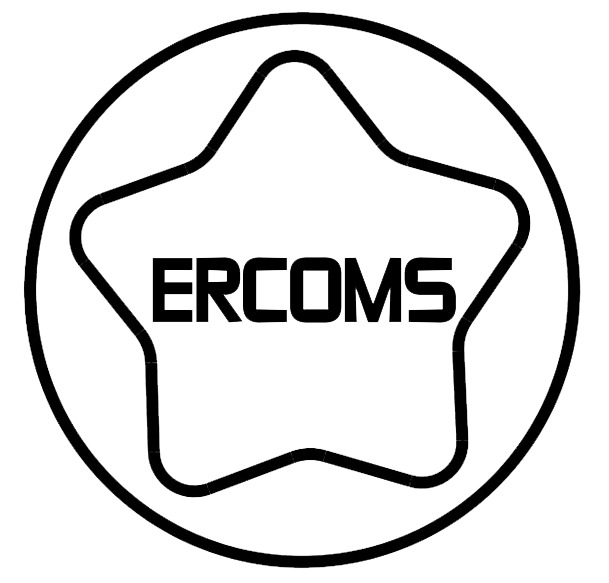 Robotics Training
Ercoms Robotics Lab Provide Learning On www.ercomsroboticlab.com
Custom Projects
We are Design all type of project for all branch like Electronics , Mechanical, Robotics, Etc.
Best Robotics Projects
over design is the best design for robotics.
Sale!
KBPC610 6A 1000V Bridge Rectifier Diode(1Pcs)
₹ 38.00
Product Code: ERDOD003
---
Support: Available on e-mail & Whatsapp.
Discount: Available on bulk order only. Contact
Payment: E-wallets/UPI, Banking, Debit/Credit cards.
Shipping Partners: FedEx, DHL, Shyplite and India Post.
Delivery Time: Usually delivered in 3-8 days after Shipping.
Received orders will be dispatched on the next business day.
---
Brand New || Genius || 100% Tested || Imported Product.
---
Availability: 
3 in stock
KBPC610 Single Phase Bridge Rectifier with 1000V Peak Reverse Voltage. Bridge Rectifier has Four Terminals, the Main Terminals, Labelled Anode and Cathode are Across all Four Layers. The Control Terminal Called the Gate is Attached to P Type Material Near the Cathode, it Acts Exclusively as a Bistable Switch.
These are Used for Power Circuit, Detect the Amplitude of Modulated Radio Signal, Supply Polarized Voltage in Welding, Detecting the Amplitude of Modulated Radio Signals, Supply Polarized Voltage for Welding.
Technical Specification:
Single Phase Bridge Rectifier are Higher Output Voltage, Higher Output Power and Higher Transformer Utilization Factor in Case of Single Phase Rectifier.
It Has High Transformer Utilization Factor, It Can be Constructed with or without Transformer, Electric Current is Allowed During Both Positive and Negative Half Cycles of the Input AC Signal.
Bridge Rectifier is Smoother than the Half Wave Rectifier.
For Single Phase Bridge Rectifier, No Center Tap Transformer is Needed.
Specification:-
Type:Single Phase
Size: 19.6mm Length, 19.6mm Width, 7.5mm Height
Voltage Rating:1000V Peak Reverse, 700V RMS, 1.1V Forward
Current Rating: 6A Forward, 200A Surge, 5uA Reverse
Temperature Rating: −55 to 150 Deg C
Mounting: PCB
Thermal Resistance: 9.4 Deg C/W.
Package Includes:
1 Piece- KBPC610 6A 1000V Bridge Rectifier Diode