B-Tech Project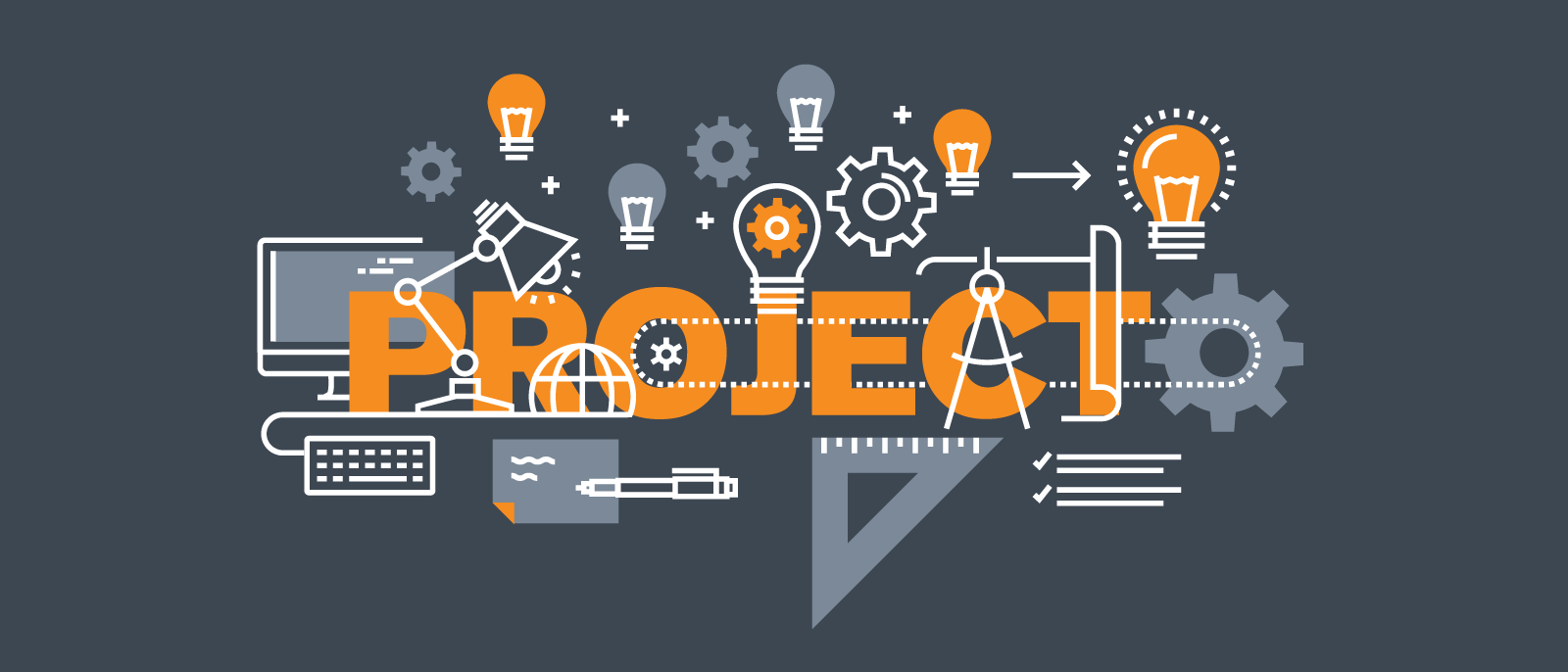 We Design Custom Project of B-Tech Diploma and also for Schools in very cheap Price.
Rregister You Project!
Sale!
LDR Sensor Module Imported
₹ 75
Product Code: ERLDR005
---
Support: Available on e-mail & Whatsapp.
Discount: Available on bulk order only. Contact
Payment: E-wallets/UPI, Banking, Debit/Credit cards.
Shipping Partners: FedEx, DHL, Shyplite and India Post.
Delivery Time: Usually delivered in 3-8 days after Shipping.
Received orders will be dispatched on the next business day.
---
Brand New || Genius || 100% Tested || Imported Product.
---
Availability: 
Out of stock
LDR sensor module is used to detect the intensity of light. It is associated with both analog output pin and digital output pin labelled as AO and DO respectively on the board. When there is light, the resistance of LDR will become low according to the intensity of light. The greater the intensity of light, the lower the resistance of LDR. The sensor has a potentiometer knob that can be adjusted to change the sensitivity of LDR towards the light.
Technical Specifications:
Input Voltage: DC 3.3V to 5V
Output: Analog and Digital
Sensitivity adjustable: Yes By Potentiometer
Power indicator : (Red) and Output Indicator LEDs.
DO digital output interface, a small plate (0 and 1)
Features:
Can detect ambient brightness and light intensity
Adjustable sensitivity (via blue digital potentiometer adjustment)
Operating voltage: 3.3V-5V
Output Type Analog voltage output: -A0
 Digital switching outputs (0 and 1): -D0
With fixed bolt hole for easy installation
Small board PCB size: 3cm * 1.6cm
Power indicator (red) and the digital switch output indicator (green)
Using LM393 comparator chip, stable
Package Includes:
1 Piece- LDR Sensor Module Imported
Related