B-Tech Project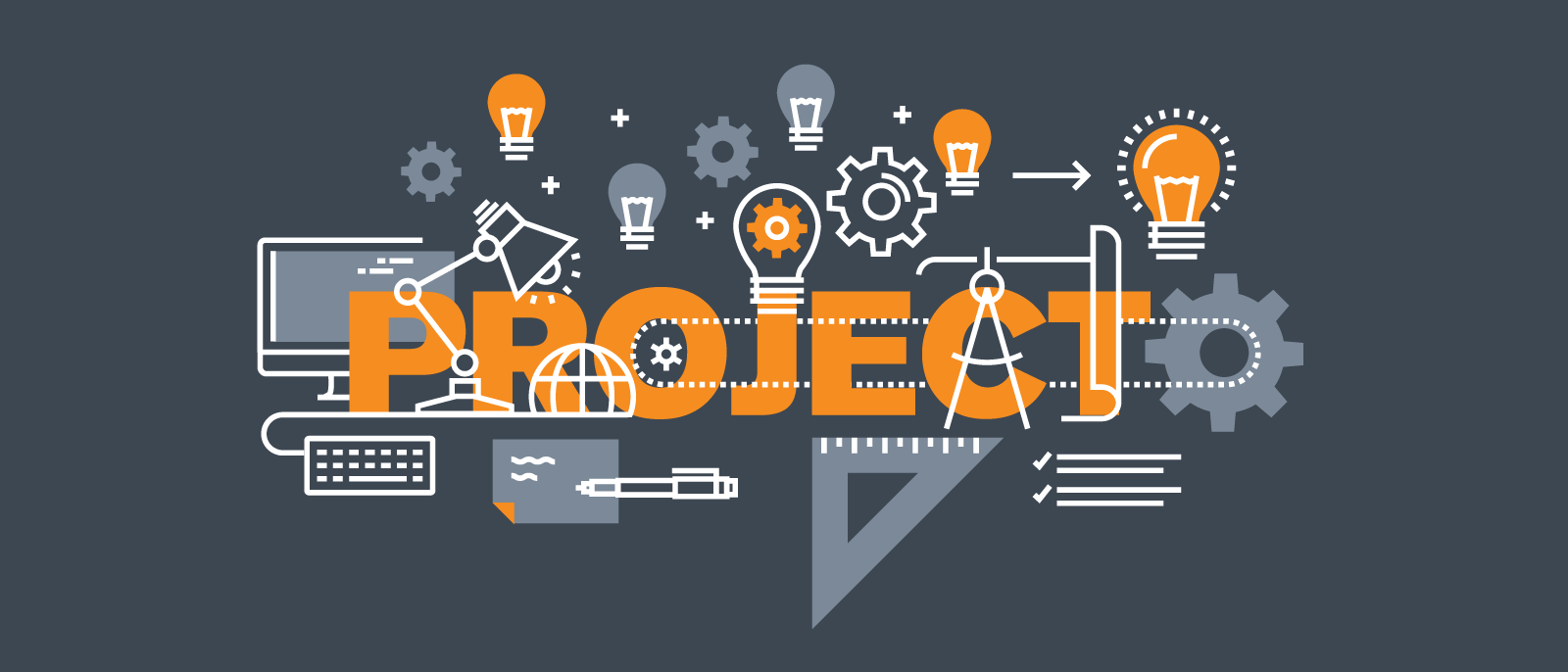 We Design Custom Project of B-Tech Diploma and also for Schools in very cheap Price.
Rregister You Project!
Diffused lens LEDs bright 5mm LEDs are incredibly bright with a wide beam angle. They're suitable for use in your projects, illuminations, car lighting, models or anywhere where you need low power, high-intensity reliable lighting or indication. They fit easily into a breadboard and will add that extra zing to your project.
This is the very common LEDs which is used in all types of electronic projects. These Light Emitting Diodes feature 5mm diameter head, 2 pin terminal for reliable connection. It can give out chosen colour light when powered on. Ideal for colour displays, indicators, diagnostic or analytical equipment and etc.
Technical Specifications:
Lens: Frosted
Typical Voltage: 2.8v
Style: Round 5mm – T1 3/4
Colour Frequency: 525nm
Luminous Intensity: 23,200mcd
Viewing Angle: Diffused Lens
Forward Voltage: 2.7v – 3.0v
Typical Forward Current: 20mA
Package Includes:
25 Piece– Mix LED Pack-5mm
Related