B-Tech Project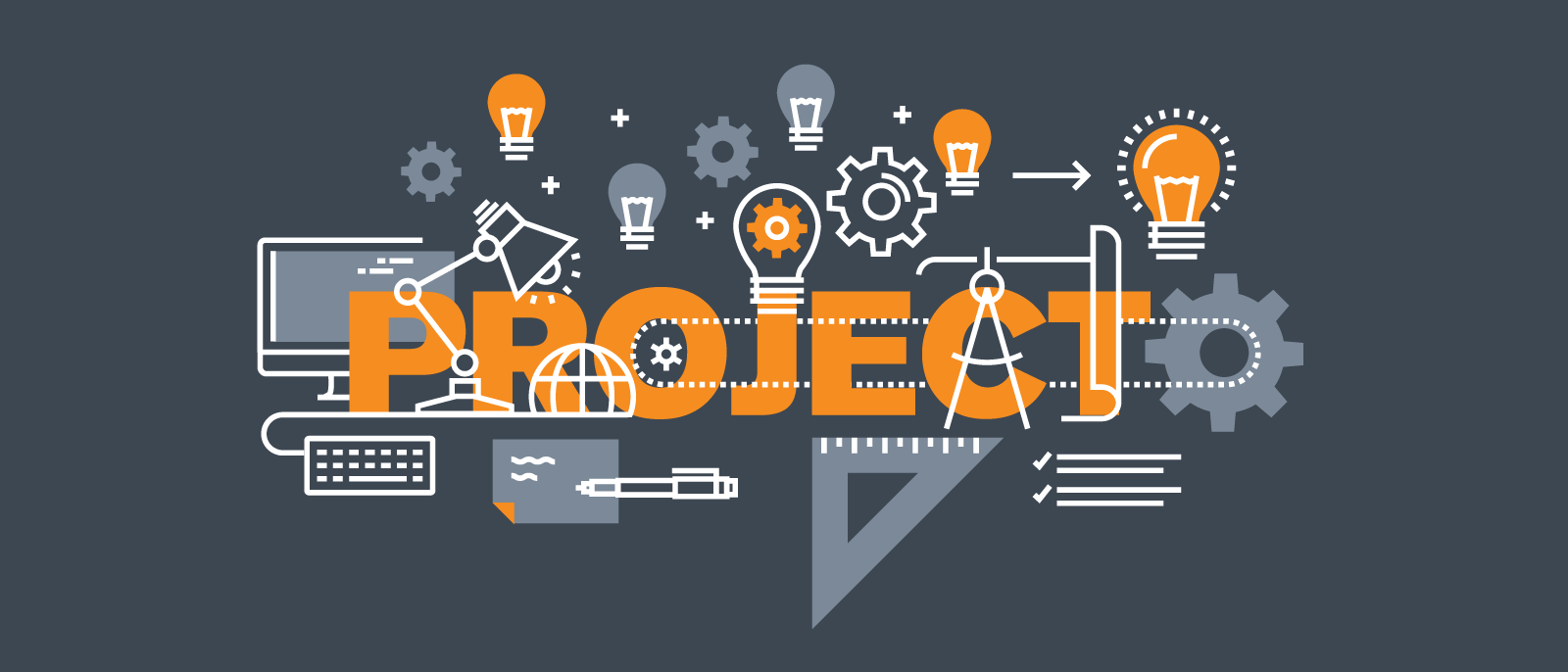 We Design Custom Project of B-Tech Diploma and also for Schools in very cheap Price.
Register Now!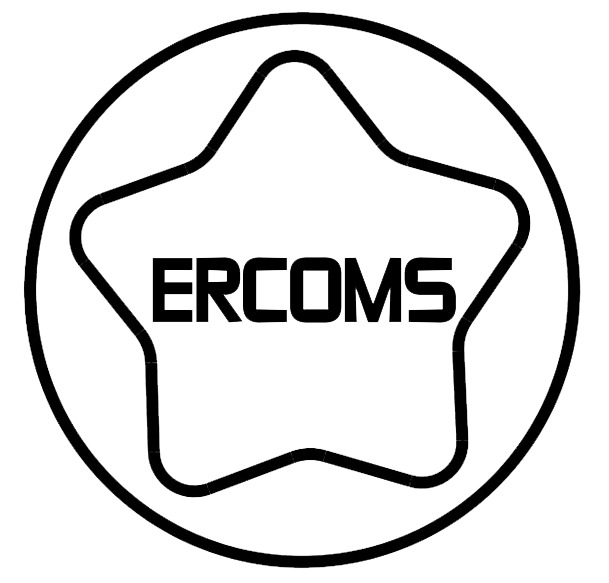 Robotics Training
Ercoms Robotics Lab Provide Learning On www.ercomsroboticlab.com
Custom Projects
We are Design all type of project for all branch like Electronics , Mechanical, Robotics, Etc.
Best Robotics Projects
over design is the best design for robotics.
Sale!
MPU9250-9 Axis Gyro Accelerometer Module
₹ 740.00
Product Code: ERACL004
---
Support: Available on e-mail & Whatsapp.
Discount: Available on bulk order only. Contact
Payment: E-wallets/UPI, Banking, Debit/Credit cards.
Shipping Partners: FedEx, DHL, Shyplite and India Post.
Delivery Time: Usually delivered in 3-8 days after Shipping.
Received orders will be dispatched on the next business day.
---
Brand New || Genius || 100% Tested || Imported Product.
---
Availability: 
5 in stock
The MPU-9250 is a 9-axis Motion Tracking device that combines a 3-axis gyroscope, 3-axis accelerometer, 3-axis magnetometer and a Digital Motion Processor™ (DMP) all in a small 3x3x1mm package available as a pin-compatible upgrade from the MPU-6515. With its dedicated I2C sensor bus, the MPU-9250 directly provides complete 9-axis Motion Fusion™ output. The MPU-9250 Motion Tracking device, with its 9-axis integration, on-chip Motion Fusion™, and run-time calibration firmware, enables manufacturers to eliminate the costly and complex selection, qualification, and system level integration of discrete devices, guaranteeing optimal motion performance for consumers. MPU-9250 is also designed to interface with multiple non-inertial digital sensors, such as pressure sensors, on its auxiliary I2C port.
Technical Specifications:
Power supply: 3-5v
I2C and SPI serial interfaces
Magnetometer full-scale range of ±4800μT
Accelerometer full-scale range of ±2g, ±4g, ±8g, and ±16g
Gyroscope full-scale range of ±250, ±500, ±1000, and ±2000°/sec (dps)
Three 16-bit ADCs for digitizing the accelerometer outputs
Three 16-bit ADCs for digitizing the magnetometer outputs
Three 16-bit analog-to-digital converters (ADCs) for digitizing the gyroscope outputs
Package Includes:
1 Piece- MPU9250-9 Axis Gyro Accelerometer Module