B-Tech Project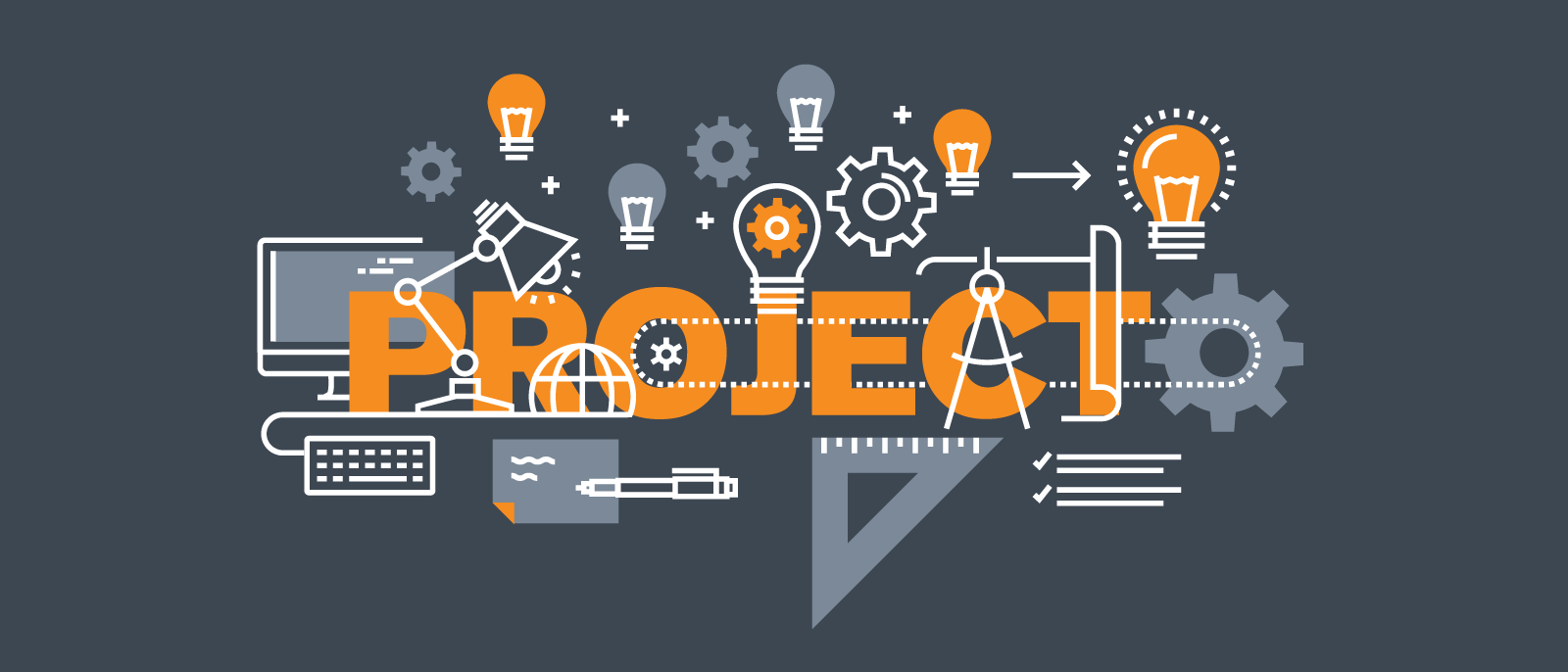 We Design Custom Project of B-Tech Diploma and also for Schools in very cheap Price.
Register Now!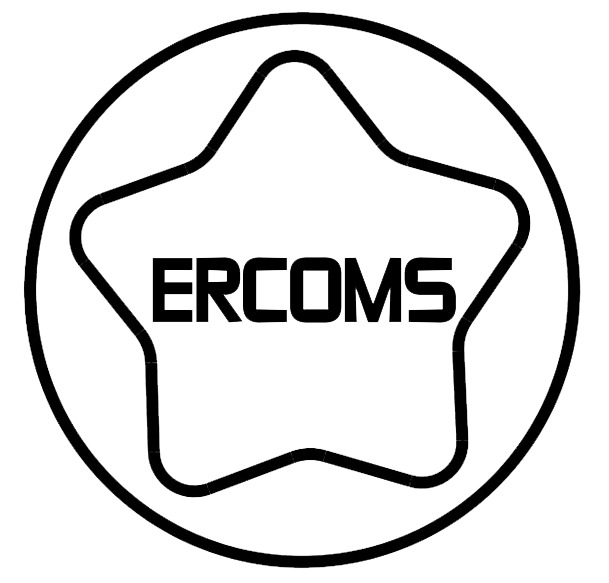 Robotics Training
Ercoms Robotics Lab Provide Learning On www.ercomsroboticlab.com
Custom Projects
We are Design all type of project for all branch like Electronics , Mechanical, Robotics, Etc.
Best Robotics Projects
over design is the best design for robotics.
Sale!
Q250 Quadcopter Super Strong Carbon Fiber 4mm Arm FPV Racing Frame 250mm Kit
₹ 1,699.00
Product Code: AEFRM002
---
Support: Available on e-mail & Whatsapp.
Discount: Available on bulk order only. Contact
Payment: E-wallets/UPI, Banking, Debit/Credit cards.
Shipping Partners: FedEx, DHL, Shyplite and India Post.
Delivery Time: Usually delivered in 3-8 days after Shipping.
Received orders will be dispatched on the next business day.
---
Brand New || Genius || 100% Tested || Imported Product.
---
Availability: 
1 in stock
The QAV250 is a mini-size quadcopter frame. This frame is built specifically to tackle the problems in FPV Racing and video recording with quadcopters. This frame is known for its toughness and durability.
This QAV250 Quadcopter Frame is made from Carbon Fiber which makes it tough and durable. The carbon fiber arms of thickness 3mm which ensure no more arm breakage at the motor mounts on a hard landing. The arms have dampers at the end, which protects motors during the crash.
The carbon fiber is mostly accepted material for frame designing because of its high stiffness to weight ratio. The Carbon Fiber Frames are very rigid and improve stability and flight performance.
The frame is lightweight and possesses thick arms, so as to give them good mechanical strength. The mini-size design of this quadcopter frame makes it aerodynamically efficient which will require lower throttle to hover. The design allows the whole take-off weight to be controlled at about 500-600 grams!!!! Great!!!!!
The frame has a wheelbase of 250mm and weighs around 160gm. It features a very large area on the mainframe for mounting cameras and other accessories. This frame supports 37mm board cams as well as cams in cases with mounting bracket.
It's longer top and bottom plate allow easy mounting of HD cameras and batteries. so more spacious room for all kinds of electronics!!!
The Q250 Carbon Fiber Quadcopter Frame equips anodized alloy spacers. The arms of this carbon fiber frame feature multiple motor mounting holes so as to fit a variety of motors. It equips a vibration-free mounting bracket for housing the camera on the frame.
Technical Specifications:
Model: Q250
Wheelbase: 250mm
Height (mm): 80
Material: Full Carbon Fiber
Weight: 160 gm
Arm Thickness(mm): 4mm
Arm Size (L x W) mm : 114 x 25
Lightweight and Durable.
Made by super strong and advanced engineering material.
The frame has excellent strength.
The arm equips dampers for the safe landing.
The arm has multiple motor mounting holes.
Equips vibration-free mounting bracket for FPV camera.
Package Includes:
1 Piece- Set of Screws and Nuts
1 Piece- Camera lens holder.
1 Piece- Carbon fiber spacer mountings.
4 Piece- Strong carbon fiber arm.
8 Piece- Aluminum column.
4 Piece- Rubber Shock absorbing Ring.
3 Piece- Quadcopter Frame Plates(top, bottom, and center).