Project Works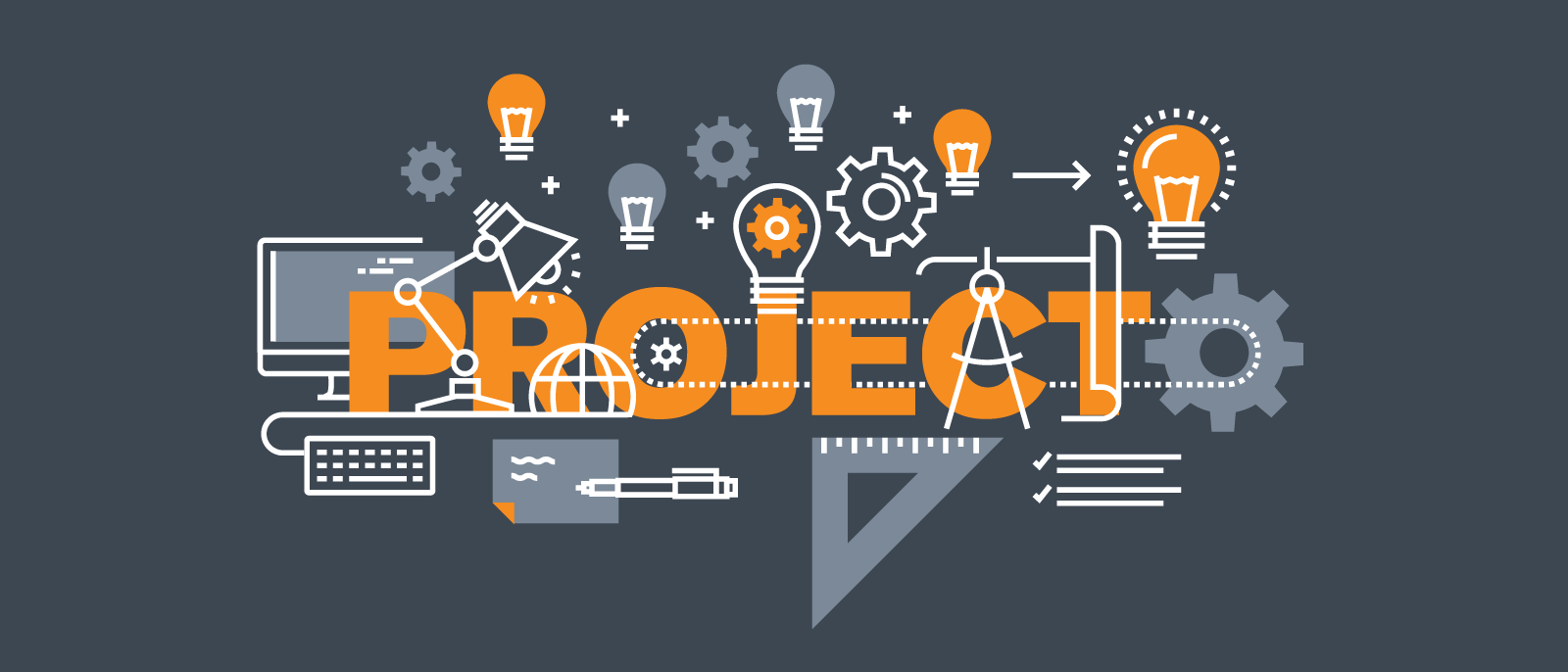 We Design Custom Project of B-Tech Diploma and also for Schools in very cheap Price.
Registration Open!
Sale!
100V 10A Dual LED Voltmeter-Ammeter Monitor Panel
₹ 190
Product Code: ERMZR004
---
Support: Available on e-mail & Whatsapp.
Discount: Available on bulk order only. Contact
Payment: E-wallets/UPI, Banking, Debit/Credit cards.
Shipping Partners: FedEx, DHL, Shyplite and India Post.
Delivery Time: Usually delivered in 3-8 days after Shipping.
Received orders will be dispatched on the next business day.
---
Brand New || Genius || 100% Tested || Imported Product.
---
Availability: 
2 in stock
Digital Voltmeter (0-100V) and Ammeter (10 A) Dual Led Voltage Current Measurement Module.
This module is a simplistic solution that can be used for DC Volt and Amp meter related operations. It has upper and lower groups of LED's to display measured Voltage and current data where the measuring Voltage range is 0V-100V DC and the Current reading range is 0A to 10A. 
Since this module comes with an internal sense resistor, no additional resistor is required to be used for current sensing operations.
It can support a wide range of operating voltages from 4.5V to 30VDC. Do not use input voltage more than 30VDC.
Connections :
Black line (thin): vacant or buck circuit (module) Negative
Red line (thin): power supply Positive
Black line (thick): COM, common measuring
Red line (thick): PW+, measuring terminal voltage input positive
Yellow line (thick): IN+, current input Positive
Technical Specifications:
Input Voltage:  4.5V to 30V DC
Input Current:  <= 20mA
Display Colour:  Red (Voltage) , Blue (Current)
Measuring Voltage Range:  0V to 100V DC
Measuring Current Range:  0A to 10A
Measurement Accuracy: 1%
Minimum Voltage Resolution: 0.1V
Minimum Current Resolution: 0.01A
Size: 48x29x21mm
Package Includes:
1 Piece–100V 10A Dual LED Voltmeter-Ammeter Monitor Panel
Related