B-Tech Project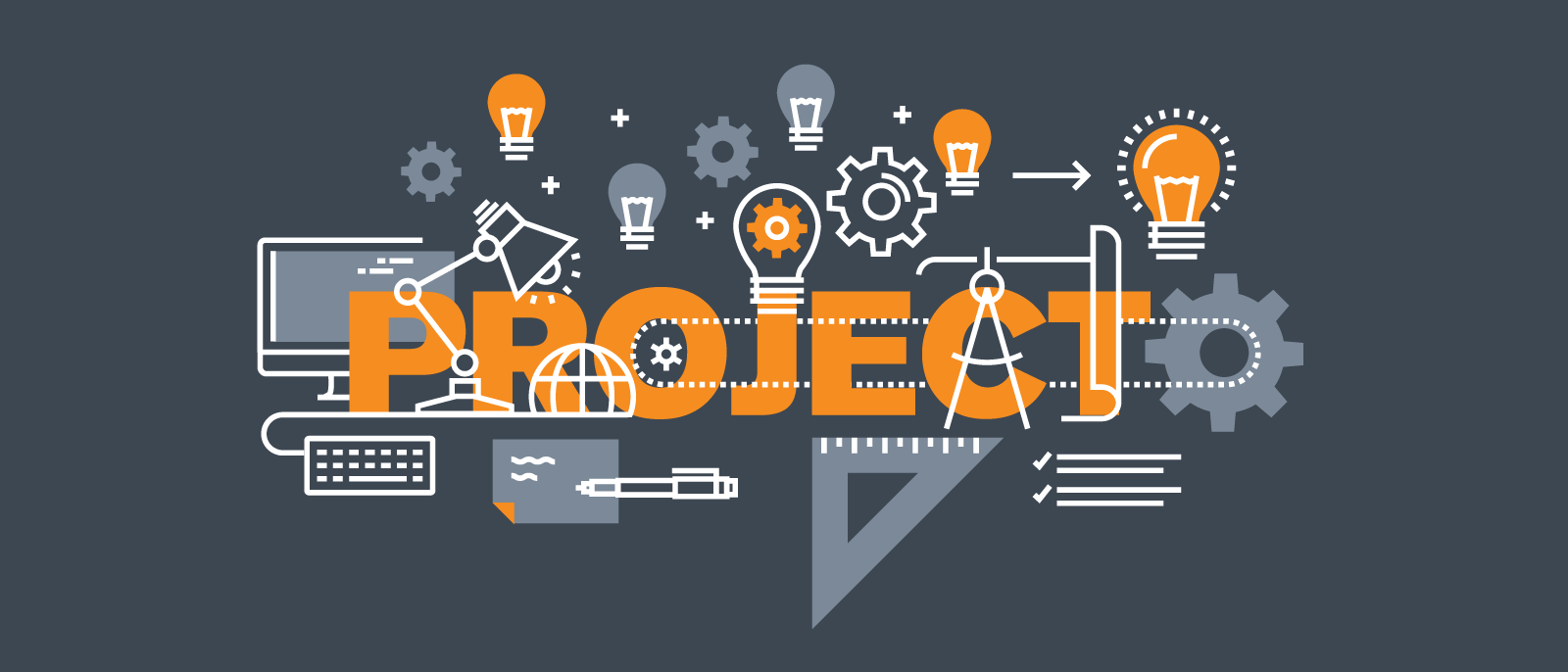 We Design Custom Project of B-Tech Diploma and also for Schools in very cheap Price.
Rregister You Project!
Sale!
LM2596S DC-DC Buck Converter Power Supply
₹ 92.00
Product Code: ERCRG005
---
Support: Available on e-mail & Whatsapp.
Discount: Available on bulk order only. Contact
Payment: E-wallets/UPI, Banking, Debit/Credit cards.
Shipping Partners: FedEx, DHL, Shyplite and India Post.
Delivery Time: Usually delivered in 3-8 days after Shipping.
Received orders will be dispatched on the next business day.
---
Brand New || Genius || 100% Tested || Imported Product.
---
Availability: 
2 in stock
Finding power supplies for your project can be quite difficult and time consuming, particularly if your project requires a number of components with varying voltages, The DC-DC Buck Converter LM2596s solves this by converting higher voltage to lower voltage without the need for an additional power supply.
This DC to DC Buck Converter LM2596S is a step-down power module with adjustable voltage range, capable of driving a load up to 3A with high efficiency. Using this module with current above 2.5A (or output power greater than 10W), requires the addition of heat-sink to prevent overheating.
If you are looking to increase or step-up the voltage, we have the DC-DC Boost Converter LM2577.
Technical Specifications:
Input voltage: 4V-35V
Output voltage: 1.23V to 30V
Input Current: 3A (maximum)
Maximum Power Dissipation: 10 watts (Without Heat sink)
Regulator Type: Step Down ( Non Isolated input to Output )
Output Current: 2A Rated, ( 3A maximum with heat sink )
Switching Frequency: 150kHz
Efficiency: Up to 92% ( when output voltage is set high )
Dropout Voltage: 2vdc minimum
Load Regulation: +/- 0.5%
Voltage Regulation:  +/- 2.5%
Temperature: -40 to +85 deg C ( output power less than 10Watts )
Package Includes:
1 Piece

–

LM2596S DC-DC Buck Converter Power Supply
Related