Project Works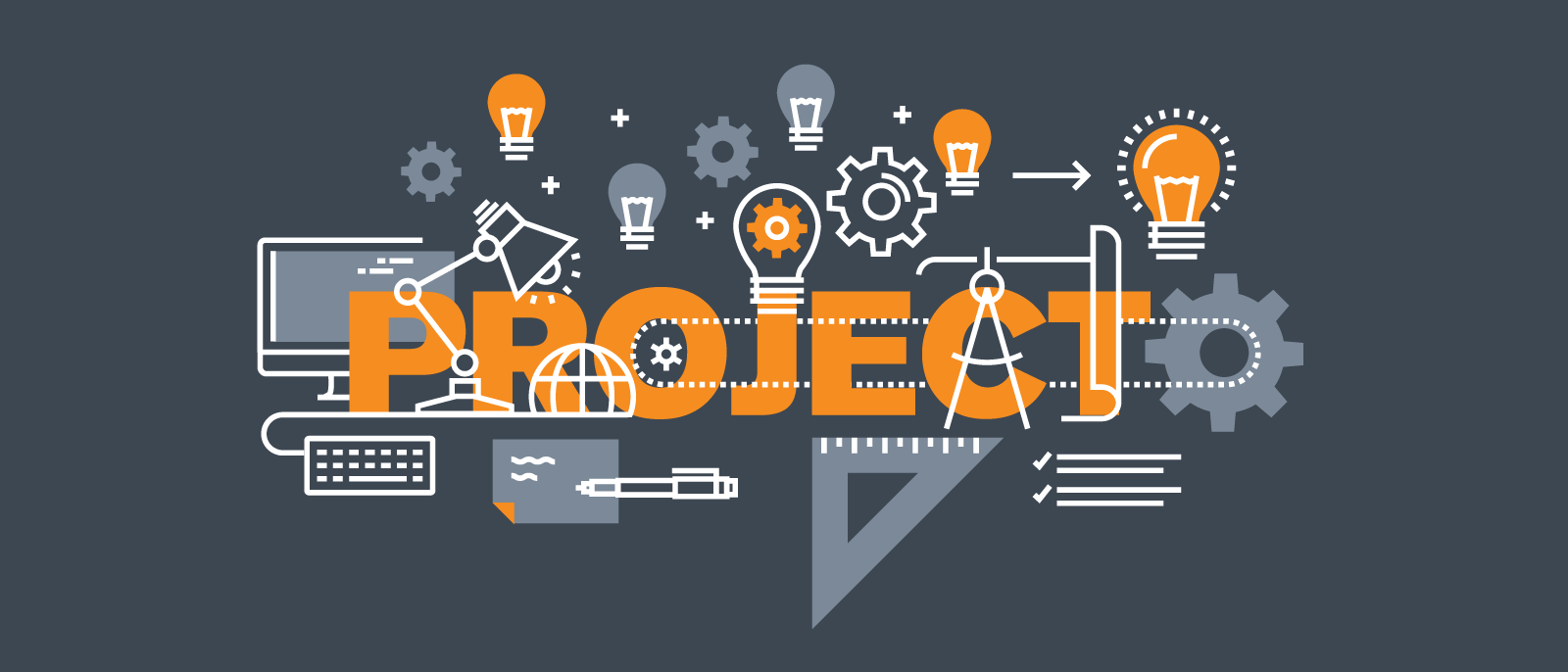 We Design Custom Project of B-Tech Diploma and also for Schools in very cheap Price.
Registration Open!
Sale!
MB102 3.3V/5V Breadboard Power Supply Module
₹ 95
Product Code: ERCRG001
---
Support: Available on e-mail & Whatsapp.
Discount: Available on bulk order only. Contact
Payment: E-wallets/UPI, Banking, Debit/Credit cards.
Shipping Partners: FedEx, DHL, Shyplite and India Post.
Delivery Time: Usually delivered in 3-8 days after Shipping.
Received orders will be dispatched on the next business day.
---
Brand New || Genius || 100% Tested || Imported Product.
---
Availability: 
5 in stock
MB102 is a 3.3V/5V breadboard power supply module. It provides 3.3V and 5V output rails also have a USB socket and fit securely in 400 and 830 points breadboard. It takes the input voltage of 6.5V to 12 V from its barrel connector. The module has a series diode, polarity reverse protection. It has an on/off switch to control the power and an LED to indicate the presence of power.
The module can also output 5V on USB connector or input through the USB connector. All the features make it a must-have power supply board for the user who needs test or prototype circuits on a breadboard.
Technical Features:
Power Supply: 3.3V and 5V for  breadboard,
Fits securely:  standard 400 and 830 points breadboard
Short circuit protection: Yes
On-board On/OFF switch to control power supply
On-board LED indicator to show the presence of the power
Independent control of upper and lower breadboard power rail
User can easily switch voltage level between 3.3V and 5v using sorting jumpers
Has sorting pins to select between voltage level (between 3.3V and 5V) on each breadboard power rail
Technical Specification:
Input voltage: 6.5V to 12V
Output voltage: 3.3V and 5V (can be switched using sorting jumpers)
Output current: 700mA
Package Includes:
1 Piece-MB102 3.3V/5V Breadboard Power Supply Module
Note:
The module needs a 6.5V to 12V DC power supply. If it is given less than this then it can not provide 5V output voltage as voltage regulator requires voltage difference between output and input.
The breadboard is not included in the product package