B-Tech Project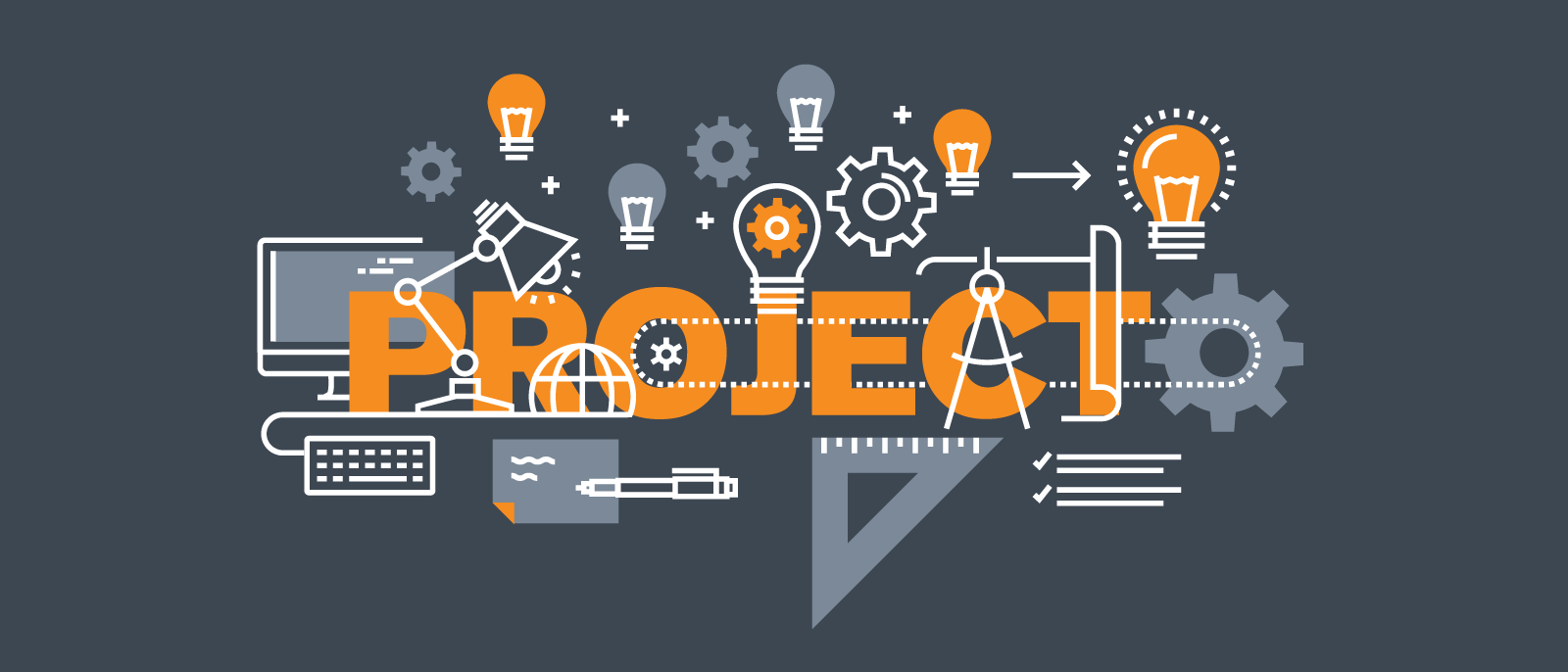 We Design Custom Project of B-Tech Diploma and also for Schools in very cheap Price.
Rregister You Project!
Sale!
NodeMCU-ESP8266 Wi-Fi Development Board Based on CH340g IC
₹ 349
16 in stock
The NodeMCU V3 is a breadboard-friendly open-source ESP8266 development kit, armed with the CH340G USB-TTL Serial chip. The CH340 line of chips is notoriously known as the affordable alternative to the CP210x. Whilst cheaper, CH340 is super reliable even in industrial applications. It is tested to be stable on all supported platforms as well. With an integrated USB interface, you can easily use it with the Arduino IDE or NodeMCU Lua.
NodeMCU is an IoT Module based on the ESP8266 wifi Module. NodeMCU uses Lua Scripting language and is an open-source Internet of Things (IoT) platform. This module has CH340g USB to TTL IC. It is based on Lua language and provides a high-level API to encapsulate the hardware operation of esp8266. It allows similar to Arduino Hardware interaction makes it easy for software developers to operate hardware devices, at the same time, nodemcu also provides event-driven network API and nodejs style programming Cheng way is to let Internet developers like fish in the water.
Technical Features:
Serial/USB Chip: CH340g
Material: Experimental Board + Mixed Alloy
Colour: Black
Chip Module: ESP8266 with CH340g
Drive Type: Dual high-power H-bridge driver
Current: continuous transmission – 70mA (200mA max)
Standby: <200uA
Working Temperature: -40 deg C ~ +125 deg C
Power Input: 4.5V ~ 9V (10 Vmax), USB-powered
Uses: CH340G instead of CP2102.
Wireless: 802.11 b/g/n standard
Wi-Fi at: 2.4GHz, support WPA / WPA2 security mode
Support STA/AP/STA + AP three operating modes
Built-in TCP/IP protocol stack to support multiple TCP Client connections (5 MAX)
Support UART / GPIO data communication interface
Remote firmware upgrade (OTA)
Support Smart Link Smart Networking
ESP8266 has IO Pin
Don't need to download resetting
A great set of tools to develop ESP8266
Lowest cost WI-FI
FOR Arduino like hardware IO
Greatly speed up your IOT application developing process
Package Includes:
 1 Piece- NodeMCU-ESP8266 Wi-Fi Development Board Based on CH340g IC
Related