B-Tech Project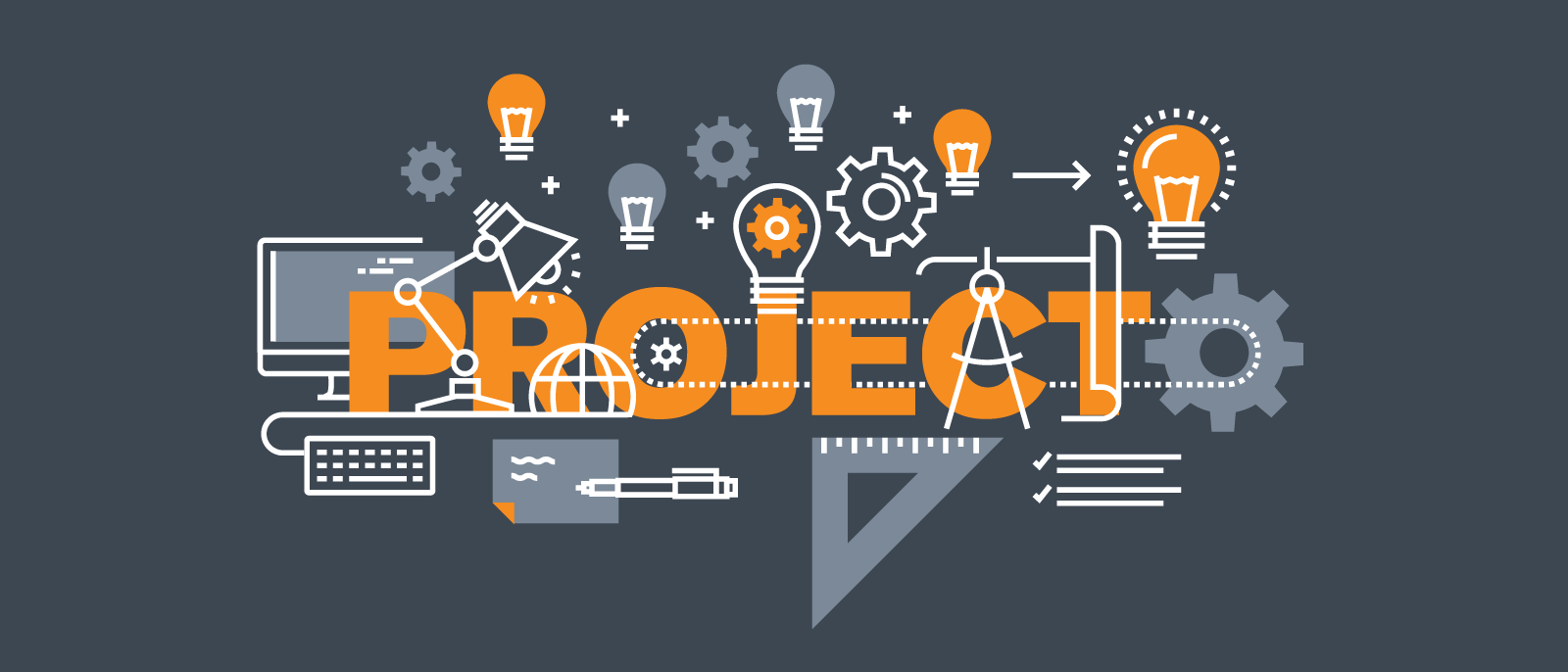 We Design Custom Project of B-Tech Diploma and also for Schools in very cheap Price.
Register Now!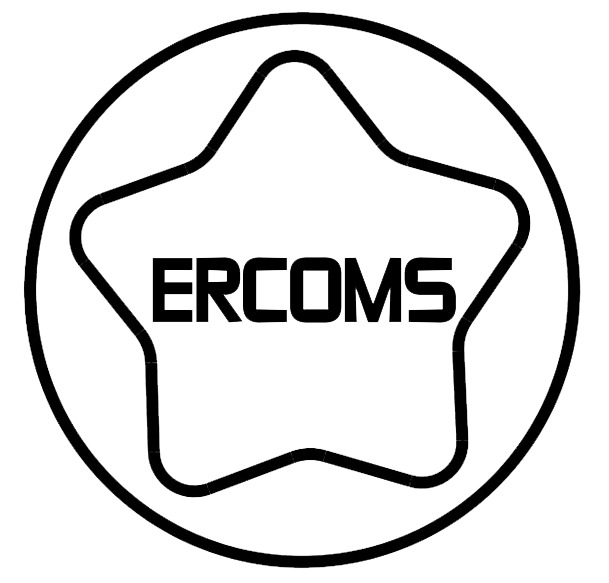 Robotics Training
Ercoms Robotics Lab Provide Learning On www.ercomsroboticlab.com
Custom Projects
We are Design all type of project for all branch like Electronics , Mechanical, Robotics, Etc.
Best Robotics Projects
over design is the best design for robotics.
Sale!
SD1820-Voice Recording Playback Module
₹ 165.00
Product Code: ERAUD001
---
Support: Available on e-mail & Whatsapp.
Discount: Available on bulk order only. Contact
Payment: E-wallets/UPI, Banking, Debit/Credit cards.
Shipping Partners: FedEx, DHL, Shyplite and India Post.
Delivery Time: Usually delivered in 3-8 days after Shipping.
Received orders will be dispatched on the next business day.
---
Brand New || Genius || 100% Tested || Imported Product.
---
Availability: 
1 in stock
This is ISD1820 Recording Module Voice Board With On Board Mic and Loud Speaker. The ISD1820 Recording Module Voice Board is the real easy way to add Voice Recording (and Playback) to your project. The Module can be operated directly by using the 3 Push-Buttons or with every microcontroller (ex. Arduino).
A microphone is implemented directly on the board, and you can connect any 8 Ohm Speaker. Your recordings are saved even without power due to the non-volatile storage on the ISD1820.
This module uses the ISD1820 voice record and playback IC to record a single voice message of up to 10 seconds in length. The recorded message is stored in its specialized analog flash memory that will keep the message stored even when power is removed.
The module includes an electret microphone to record your message and push buttons to allow for the record, partial playback, or full playback of the message. Header pins allow for easy interface to a microcontroller and playback can be controlled with just one digital pin.
The package includes an 8 Ohm 0.5W speaker and cable which can be connected directly to the modules speaker output.
 Technical Specifications:
An easy to use 10 seconds of voice recording.
High-quality, natural voice restored.
Can be used as a propaganda module.
With looping, jog playback, single-pass play function.
Available single-chip control.
This module can directly drive a small speaker 8 ohms 0.5W.
Audio recording control mode: the key to control or microcontroller, IO has drawn the line of control.
Package Includes:
1 Piece-SD1820-Voice Recording Playback Module
1 Piece-Sound Audio Speaker