B-Tech Project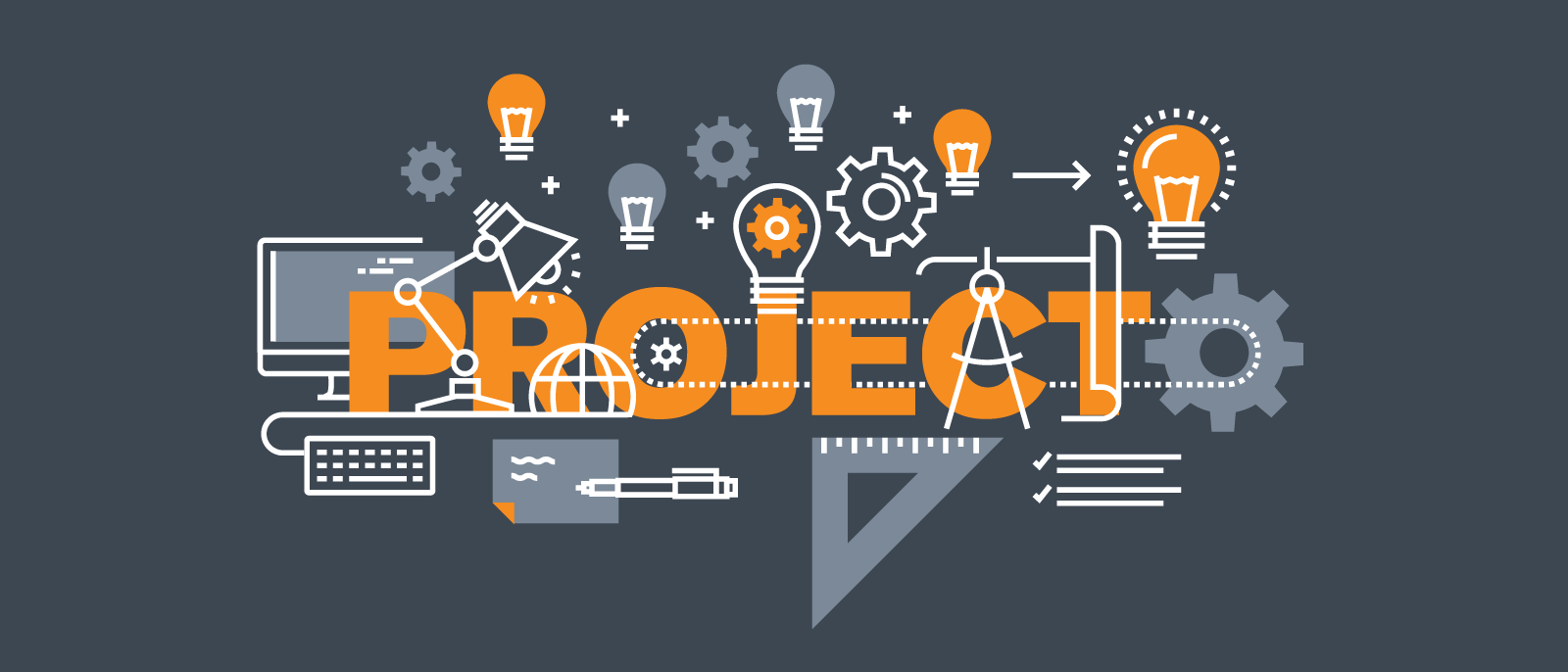 We Design Custom Project of B-Tech Diploma and also for Schools in very cheap Price.
Register Now!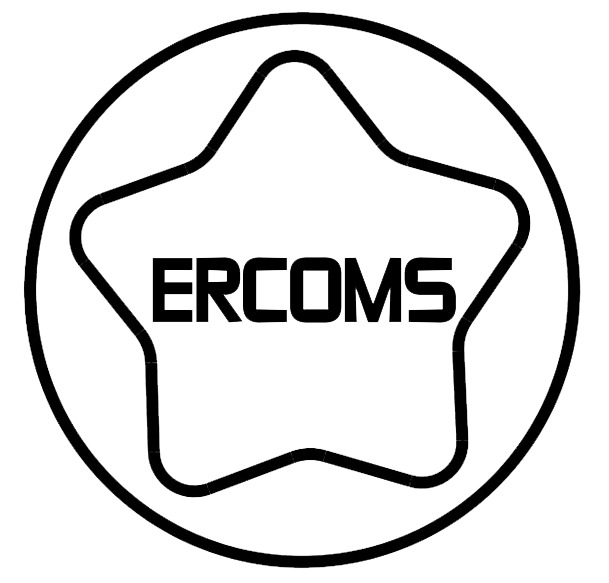 Robotics Training
Ercoms Robotics Lab Provide Learning On www.ercomsroboticlab.com
Custom Projects
We are Design all type of project for all branch like Electronics , Mechanical, Robotics, Etc.
Best Robotics Projects
over design is the best design for robotics.
Sale!
SIM900A Wireless GSM GPRS Module with Antenna
₹ 1,199.00
Product Code: ERGSM002
---
Support: Available on e-mail & Whatsapp.
Discount: Available on bulk order only. Contact
Payment: E-wallets/UPI, Banking, Debit/Credit cards.
Shipping Partners: FedEx, DHL, Shyplite and India Post.
Delivery Time: Usually delivered in 3-8 days after Shipping.
Received orders will be dispatched on the next business day.
---
Brand New || Genius || 100% Tested || Imported Product.
---
Availability: 
Out of stock
The GSM-900 GSM/GPRS module is a readily available GSM/GPRS module, which can provide the network connectivity to your project. It can do all the work your mobile phone would do like making a call, receive a call, send a message, connect to the internet using GPRS. You can even connect a microphone and speaker to it and converse on your phone calls. SIM900A GSM Module is a dual-band GSM/GPRS engine that works on frequencies EGSM 900MHz and DCS 1800MHz. SIM900A features GPRS multi-slot class 10/ class 8 (optional) and supports the GPRS coding schemes CS-1, CS-2, CS-3 and CS-4. This module can be used in your IoT based projects and embedded systems. This is used in Automobiles, robotics, servers, etc.
The module is powered by a 4.0V power supply that can deliver up to 2A of current. Care should be taken as any voltage over 4.5V would damage the module. The communication with this module is done through UART Interface. The data is sent to the module or received from the module through the UART interface. So you can communicate with your controller like Arduino, AVR, Raspberry Pi with just two wires.
Technical Specifications:
Standard AT commands
GSM class: Small MS
Item Weight: 4.54 g
Storage Temperature:- 5ºC to +90ºC
Operating Temperature:- 30ºC to +80ºC
Single supply voltage: 3.4V – 4.5V
Adjustable serial baud-rate from 1200 to 115200 bps
Power saving mode: Typical power consumption in SLEEP mode is 1.5mA
GPRS connectivity: GPRS multi-slot class 10 (default) , GPRS multi-slot class 8 (option)
Transmitting power: Class 4 (2W) at EGSM 900, Class 1 (1W) at DCS 1800
Frequency bands: SIM900A Dual-band: EGSM900, DCS1800. The SIM900A can search the two frequency bands automatically. The frequency bands also can be set by AT command.
Package Includes:
1 Piece-SIM900A Wireless GSM GPRS Module with Antenna