B-Tech Project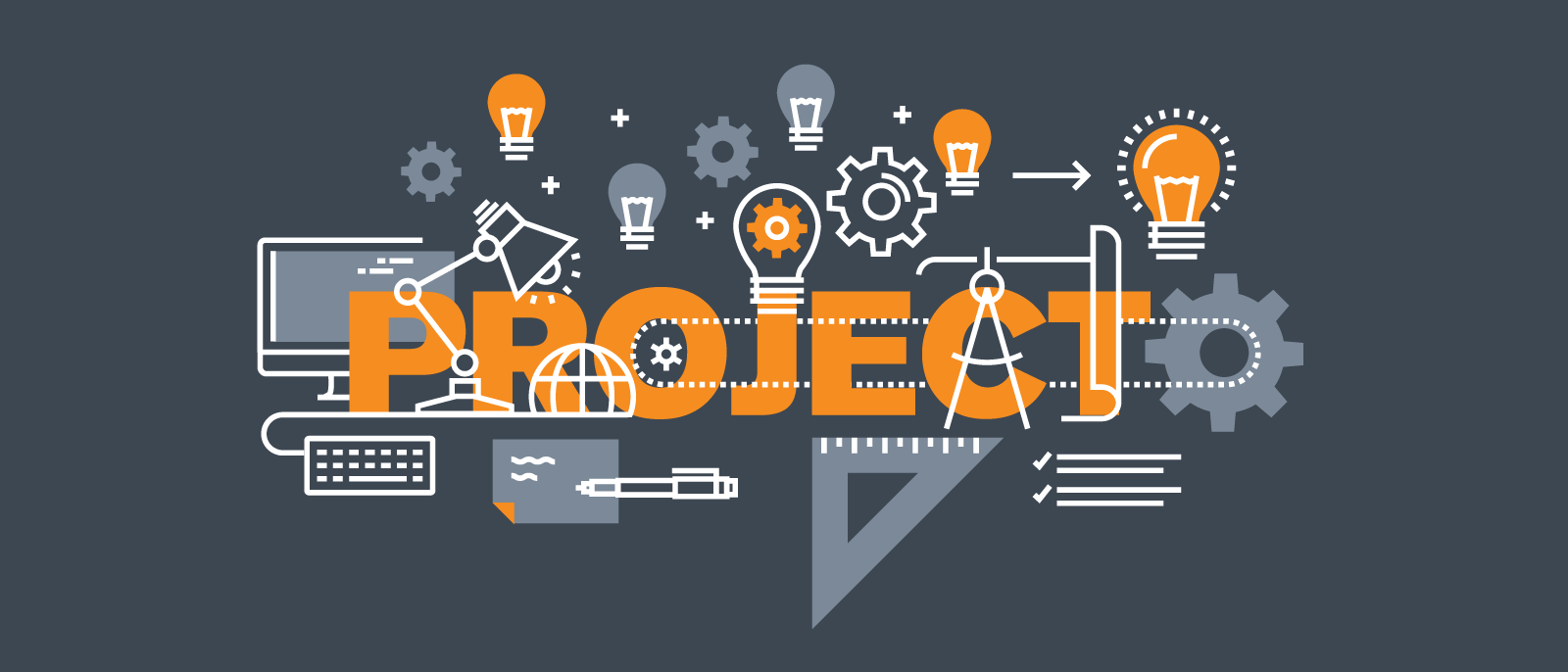 We Design Custom Project of B-Tech Diploma and also for Schools in very cheap Price.
Register Now!
Sale!
DRV8825 Stepper Motor Driver Module with Aluminium Heat Sink
₹ 185.00
Product Code: ERDRV009
---
Support: Available on e-mail & Whatsapp.
Discount: Available on bulk order only. Contact
Payment: E-wallets/UPI, Banking, Debit/Credit cards.
Shipping Partners: FedEx, DHL, Shyplite and India Post.
Delivery Time: Usually delivered in 3-8 days after Shipping.
Received orders will be dispatched on the next business day.
---
Brand New || Genius || 100% Tested || Imported Product.
---
Availability: 
3 in stock
The DRV8825 Stepper Motor Driver with Aluminium Heat Sink is a breakout board for TI's DRV8825 micro-stepping bipolar stepper motor driver.
The module has a pin out and interface that are nearly identical to those of the A4988 stepper motor driver carriers, so it can be used as a higher-performance drop-in replacement for those boards in many applications.
The DRV8825 features adjustable current limiting, overcurrent, and over temperature protection, and six micro-step resolutions (down to 1/32-step). It operates from 8.2 – 45 V and can deliver up to approximately 1.5 A per phase without a heat sink or forced air flow (rated for up to 2.2 A per coil with sufficient additional cooling).
Note: We are supplying two DRV8825 Drivers as DRV8825 Stepper Motor Driver with Aluminium Heat Sink- Good Quality and DRV8825 Stepper Motor Driver with Aluminium Heat Sink- Normal Quality. The difference between them is, the good quality DRV8825 has more PCB layers and it features the connecting pins which are of gold plated as compared to others.
Technical Specifications:
Micro-step resolutions: full, 1/2, 1/4, 1/8, 1/16, and 1/32.
Simple step and direction control interface
Six different step resolutions: full-step, half-step, 1/4-step, 1/8-step, 1/16-step, and 1/32-step
Adjustable current control lets you set the maximum current output with a potentiometer. Hence lets you use voltages above your stepper motor's rated voltage to achieve higher step rates
Intelligent chopping control that automatically selects the correct current decay mode (fast decay or slow decay)
45 V maximum supply voltage
Built-in regulator (no external logic voltage supply needed)
Can interface directly with 3.3 V and 5 V systems
Over-temperature thermal shutdown, over-current shutdown, and under-voltage lockout
Short-to-ground and shorted-load protection
4-layer, 2 oz copper PCB for improved heat dissipation
Exposed solder able ground pad below the driver IC on the bottom of the PCB
Package Includes:
1 Piece- DRV8825 Stepper Motor Driver Module
1 Piece – Aluminium Heat Sink
Related