B-Tech Project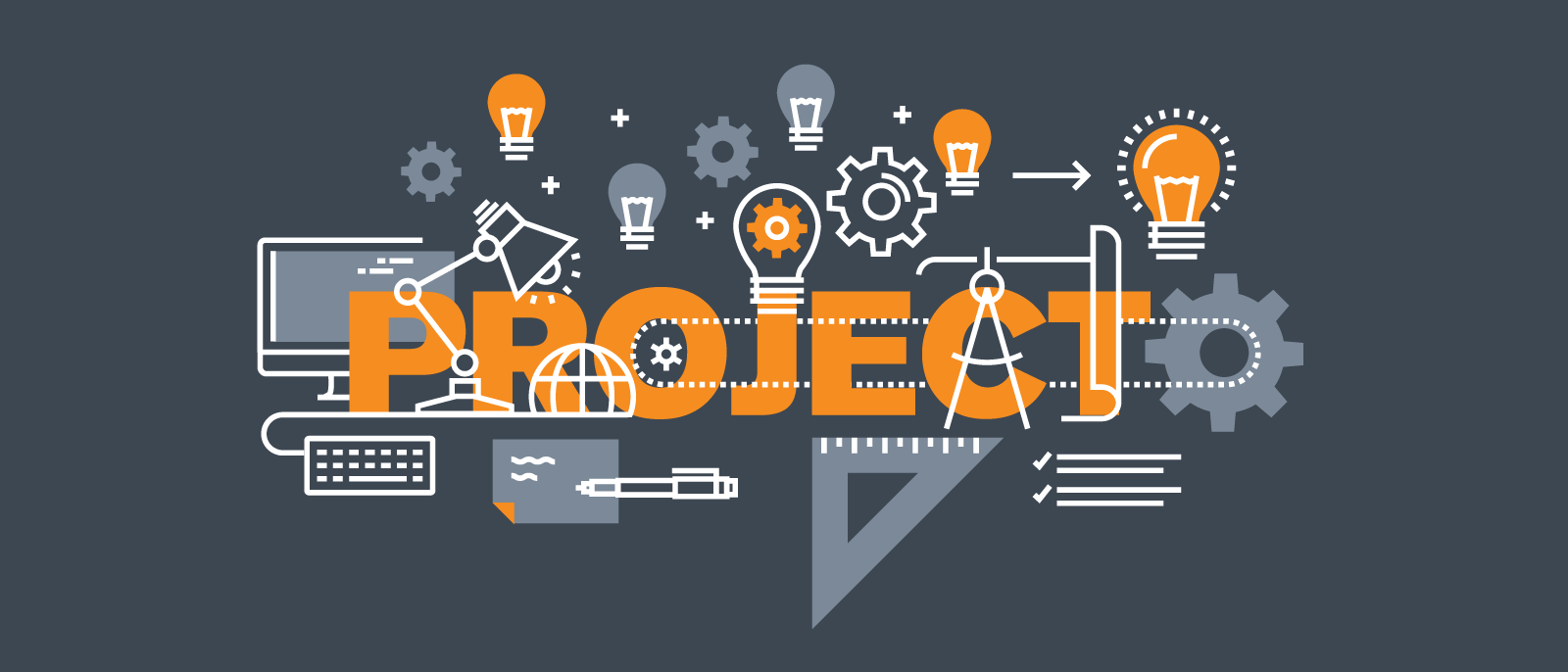 We Design Custom Project of B-Tech Diploma and also for Schools in very cheap Price.
Register Now!
Sale!
2N2222 NPN Transistors
₹ 12.00
Product Code: ERTRN005
---
Support: Available on e-mail & Whatsapp.
Discount: Available on bulk order only. Contact
Payment: E-wallets/UPI, Banking, Debit/Credit cards.
Shipping Partners: FedEx, DHL, Shyplite and India Post.
Delivery Time: Usually delivered in 3-8 days after Shipping.
Received orders will be dispatched on the next business day.
---
Brand New || Genius || 100% Tested || Imported Product.
---
Availability: 
73 in stock
The Diotec Semiconductor (Germany) 2N2222A is a NPN bipolar junction transistor housed in a TO-92 package and rated for use in a variety of applications including the roughest of automotive applications. The transistor housing has a flammability rating of UL 94V-0, while the transistor is both RoHS- and REACH-compliant. The 2N2222A has an approximate hFE of 200, a maximum collector current of 600 mA, a VCEO of 40 V, a maximum power dissipation of 625 mW, and a maximum transition frequency of 250 MHz. The operating temperature range of the 2N2222A is –55°C to 150°C, with a solder ability profile of 260°C for 10 seconds. The recommended complementary PNP transistor is the 2N2907A.
Technical Specifications:
Package Type: TO-92
Transistor Type: Bi-Polar high current NPN Transistor
Max Collector Current(IC): Continuous Collector current (IC) is 800mA
Maximum Collector-Emitter Voltage (VCE): 40V
Maximum Collector-Base Voltage (VCB): 75V
Emitter-Base Voltage (VEBO): 6V Base Current(IB) is 5mA maximum 
The Collector Dissipation (Pc): 625 milliwatt
Max Transition Frequency (fT): 300 MHz
DC Current Gain: (hFE) is 100
Operating temperature Should Be: -55 to +150 Centigrade
Bi-Polar high current NPN Transistor
Package Includes:
1 Piece-2N2222 NPN Transistors
Related