B-Tech Project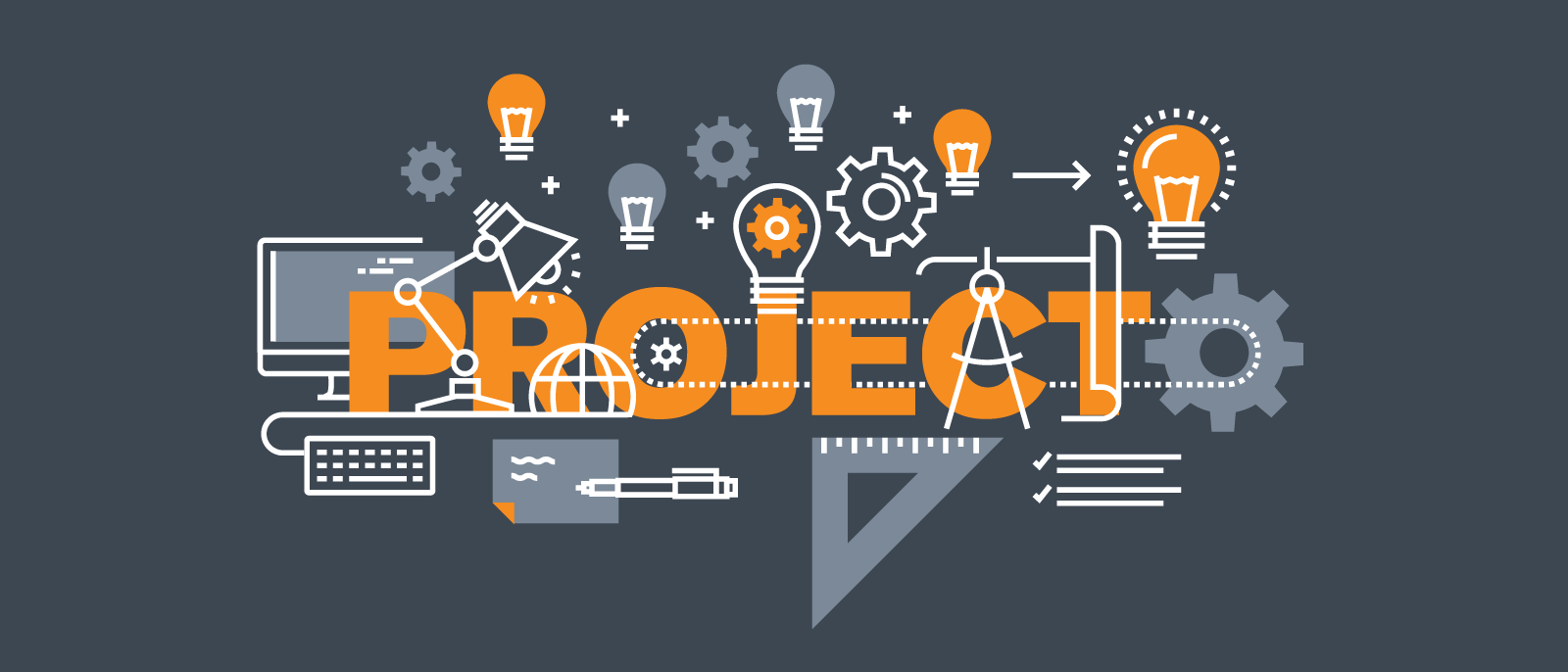 We Design Custom Project of B-Tech Diploma and also for Schools in very cheap Price.
Register Now!
Sale!
Arduino Uno R3 SMD Board (Without Cable)
₹ 625.00
20 in stock
Arduino is an open-source electronics prototyping platform based on flexible, easy-to-use hardware and software. It's intended for artists, designers, hobbyists, and anyone interested in creating interactive objects or environments. It is easy to use even for beginners. Hugely popular, you will find numerous tutorials and projects to help you get started and build your favourite electronics project. Our board comes with the required USB cable which means you can purchase our board and start programming without having to purchase any other additional items.
Technical Specifications:
Microcontroller: Atmega328
Operating Voltage: 5V
Input Voltage (recommended): 7-12V
Input Voltage (limits): 6-20V
Digital I/O Pins: 14 (of which 6 provide PWM output)
Analog Input Pins: 6
DC Current per I/O Pin: 40 mA
DC Current for 3.3V Pin: 50 mA
Flash Memory: 32 KB (0.5 KB used by Boot loader)
SRAM: 2 KB (ATmega328)
EEPROM: 1 KB (ATmega328)
Clock Speed: 16 MHz
Dimensions (maximum): 75.14 x 53.51 x 15.08mm
Weight: 40gm
Package Includes:
1 Piece- Arduino Uno R3 SMD Board (Without Cable)
Related