B-Tech Project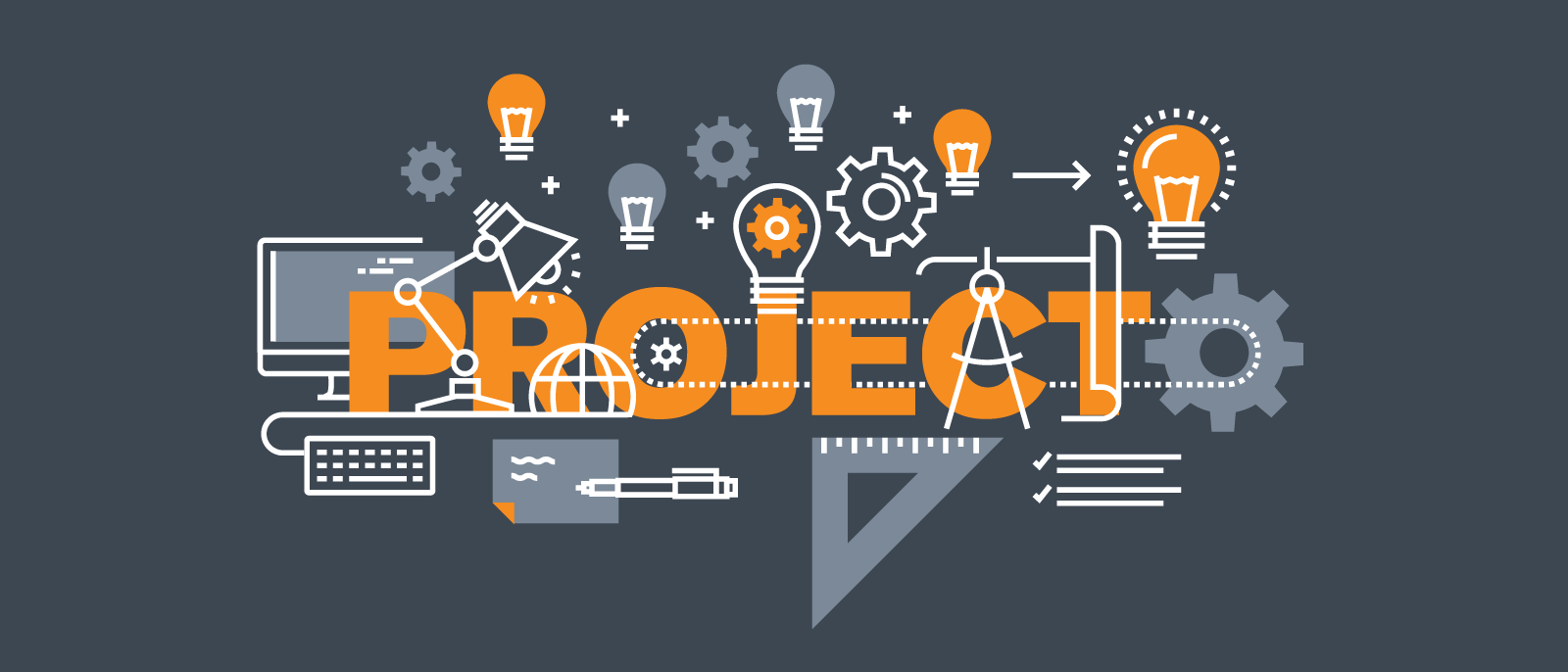 We Design Custom Project of B-Tech Diploma and also for Schools in very cheap Price.
Register Now!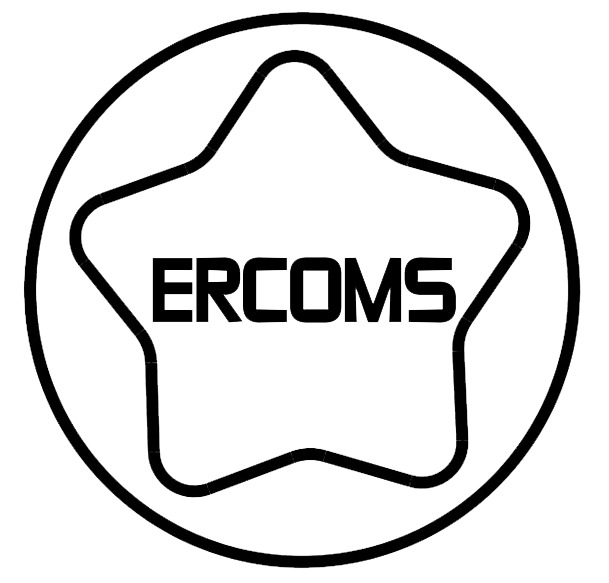 Robotics Training
Ercoms Robotics Lab Provide Learning On www.ercomsroboticlab.com
Custom Projects
We are Design all type of project for all branch like Electronics , Mechanical, Robotics, Etc.
Best Robotics Projects
over design is the best design for robotics.
Sale!
MQ3-Alcohol Gas Sensor
₹ 149.00
Product Code: ERGAS003
---
Support: Available on e-mail & Whatsapp.
Discount: Available on bulk order only. Contact
Payment: E-wallets/UPI, Banking, Debit/Credit cards.
Shipping Partners: FedEx, DHL, Shyplite and India Post.
Delivery Time: Usually delivered in 3-8 days after Shipping.
Received orders will be dispatched on the next business day.
---
Brand New || Genius || 100% Tested || Imported Product.
---
Availability: 
Out of stock
The alcohol gas sensor detects the concentration of alcohol gas in the air and outputs its reading as an analog voltage. The concentration sensing range of 0.04 mg/L to 4 mg/L is suitable for breathalyzers. The sensor can operate at temperatures from -10 to 50°C and consumes less than 150 mA at 5 V.
The MQ3 GAS sensor has a very hight sensitivity to Alcohol gas. The  sensitive  material  of  MQ3 Sensor is  SnO2, which  has  lower  conductivity  in  clean  air. When  the target  alcohol  gas  exist,  the  sensor's  conductivity  is  higher  along  with  the  gas  concentration rising. MQ3 GAS sensor has high sensitivity to Alcohol, and good resistance to disturb of gasoline, smoke and vapour. The sensor could be used to detect alcohol with different concentration, it is with low cost and suitable for different application.
Technical Specifications:
Stable and long life.
Simple drive circuit.
High sensitivity to alcohol, gasoline,
Smoke and small sensitivity to Benzine.
Fast response and High sensitivity.
Application of MQ3 Alcohol GAS Sensor:-
Drunk Driver detection system
Portable alcohol detector.
Package Includes:
1Piece- MQ3-Alcohol Gas Sensor