Project Works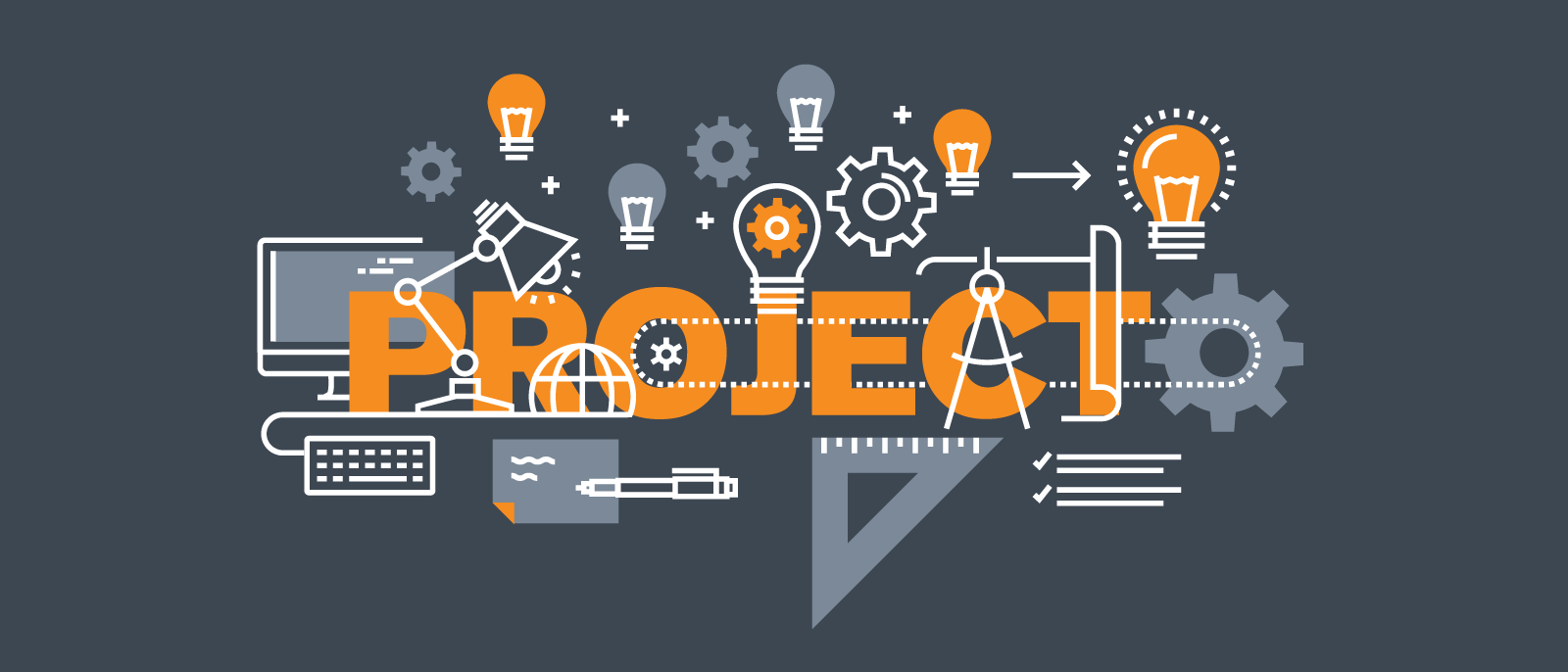 We Design Custom Project of B-Tech Diploma and also for Schools in very cheap Price.
Registration Open!
Sale!
Dual Monster Moto Shield VNH2SP30 DC Motor Driver 2x14A (Peak 30A)
₹ 1,850
Product Code: ERDRV013
---
Support: Available on e-mail & Whatsapp.
Discount: Available on bulk order only. Contact
Payment: E-wallets/UPI, Banking, Debit/Credit cards.
Shipping Partners: FedEx, DHL, Shyplite and India Post.
Delivery Time: Usually delivered in 3-8 days after Shipping.
Received orders will be dispatched on the next business day.
---
Brand New || Genius || 100% Tested || Imported Product.
---
Availability: 
Out of stock
VNH2SP30 is a full bridge motor driver intended for a wide range of automotive applications. The device incorporates a dual monolithic high side driver and two low side switches. The high side driver switch is designed using the ST Microelectronics well-known and proven proprietary VI Power M0 technology which permits efficient integration on the same die of a true Power MOSFET with an intelligent signal/protection circuitry. The VIN and motor out are pitched for 5mm screw terminals, making it easy to connect larger gauge wires. INA and INB control the direction of each motor, and the PWM pins turn the motors on or off. For the VNH2SP30, the current sense (CS) pins will output approximately 0.13 volts per amp of output current.
Technical Specifications:
Voltage Range: 5.5V – 16V
Maximum Current rating: 30A
Practical Continuous Current: 14 A
MOSFET on-resistance: 19 mΩ (per leg)
Maximum PWM frequency: 20 kHz
Current sense output proportional to motor current
Thermal Shutdown
Under voltage and Overvoltage shutdown
Package Includes:
1 Piece- Dual Monster Moto Shield VNH2SP30 DC Motor Driver 2x14A (Peak 30A)
1 Piece-Burg strip
Related