Project Works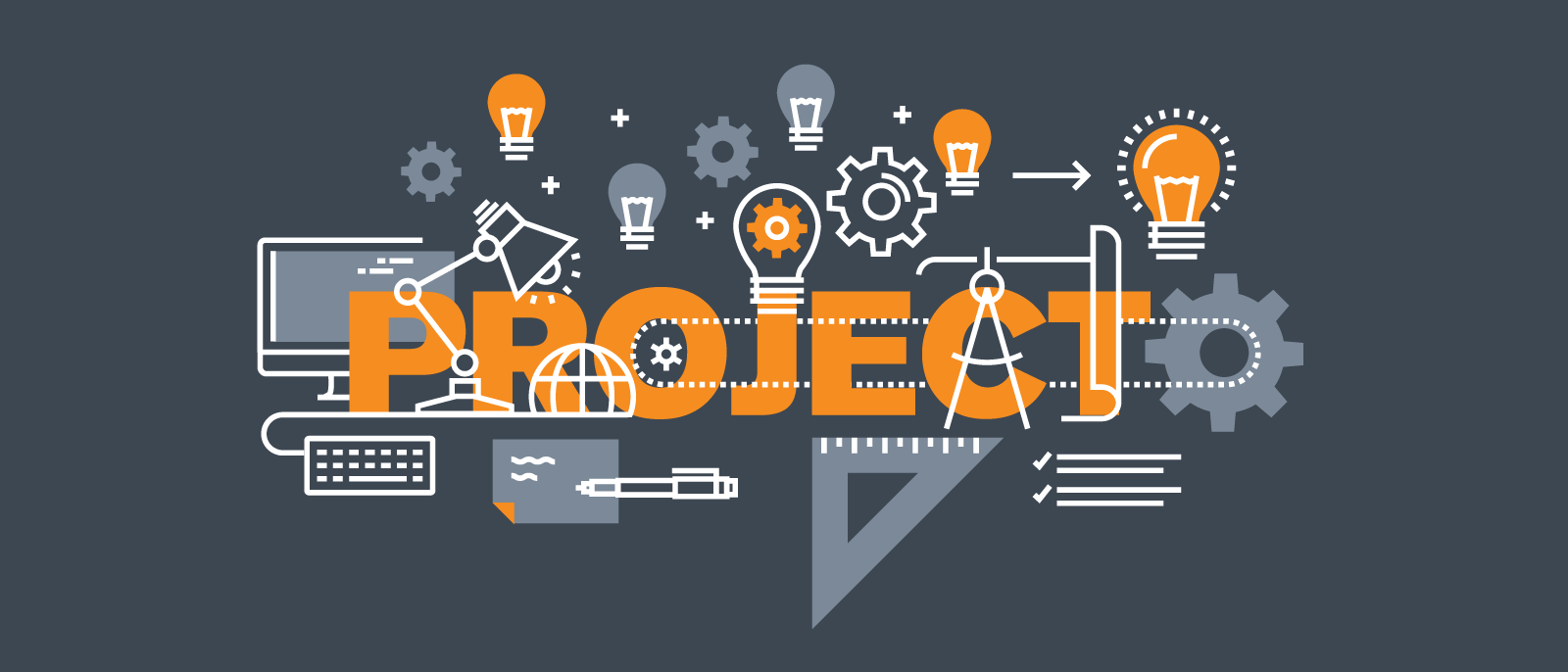 We Design Custom Project of B-Tech Diploma and also for Schools in very cheap Price.
Registration Open!
Sale!
ZMPT101B AC Single Phase Voltage Sensor Module
₹ 349
Product Code: ERCVS003
---
Support: Available on e-mail & Whatsapp.
Discount: Available on bulk order only. Contact
Payment: E-wallets/UPI, Banking, Debit/Credit cards.
Shipping Partners: FedEx, DHL, Shyplite and India Post.
Delivery Time: Usually delivered in 3-8 days after Shipping.
Received orders will be dispatched on the next business day.
---
Brand New || Genius || 100% Tested || Imported Product.
---
Availability: 
1 in stock
ZMPT101B AC Single Phase voltage sensor module is based on a high precision ZMPT101B voltage Transformer. ZMPT101B AC Voltage Sensor is the best for the purpose of the DIY project, where we need to measure the accurate AC voltage with a voltage transformer. This is an ideal choice to measure the AC voltage using Arduino/ESP8266/Raspberry Pi like an opensource platform. In many electrical projects, engineer directly deals with measurements with few basic requirements like High galvanic isolation, Wide Range, High accuracy, Good Consistency.
Onboard precision miniature voltage transformer, The active phase AC output voltage transformer module. Onboard precision op-amp circuit, the signal sampling and appropriate compensation for precise functions. Modules can be measured within 250V AC voltage, the corresponding analog output can be adjusted. It is brand new, good quality high performance.
Technical Specifications:
Voltage upto 250 volts can be measured
Light weight with on-board micro-precision voltage transformer
High precision on-board op-amp circuit
Operating temperature : 40ºC ~ + 70ºC
Supply voltage: 5 volts to 30 volts
ADVANTAGES of ZMPT101B AC Single Phase Voltage Sensor Module:-
Analog output corresponding quantity can be adjusted.
Pcb board size : 49.5 (mm) x19.4 (mm)
Good consistency, for voltage and power measurement
Very efficient and accuracy
Package Includes:
1 Piece –ZMPT101B AC Single Phase Voltage Sensor Module