B-Tech Project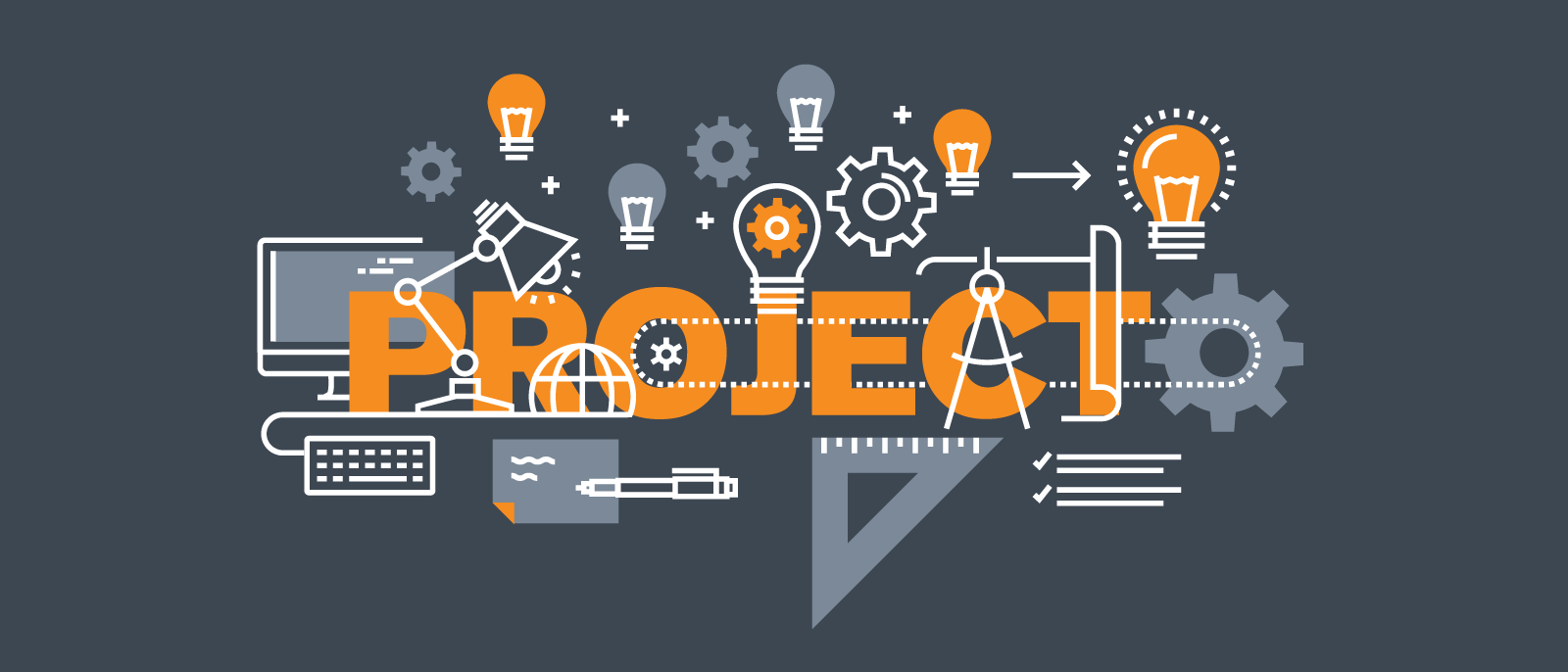 We Design Custom Project of B-Tech Diploma and also for Schools in very cheap Price.
Register Now!
Sale!
1 Channel 5V 10A Relay Module without Optocoupler
₹ 135.00
Product Code: ERRLY001
---
Support: Available on e-mail & Whatsapp.
Discount: Available on bulk order only. Contact
Payment: E-wallets/UPI, Banking, Debit/Credit cards.
Shipping Partners: FedEx, DHL, Shyplite and India Post.
Delivery Time: Usually delivered in 3-8 days after Shipping.
Received orders will be dispatched on the next business day.
---
Brand New || Genius || 100% Tested || Imported Product.
---
Availability: 
2 in stock
This is a 5V, Single Channel Relay interface board; it's useful to control various appliances, and other equipment's with large current. It can be controlled directly by any Micro-controller (Raspberry Pi, Arduino, 8051, AVR, PIC, ARM, DSP, MSP430).
Relay board module is used for controlling higher current loads from your microcontroller development board, PC parallel port or Arduino Uno. This board has one (1) on-board relay which can switch up to 7Amps. Relays terminals (C, NC, NO) are accessible through screw terminals which makes wiring up the board very easy. The relay is safely driven by transistor BC547 hence your input device, such as Arduino, is protected from relay circuit. It serves as an optocoupler isolation board.
Technical Specifications:
Control voltage: 5V
Channels: 1
Drive Current:15-20mA
Relay Ratings: AC250V 10A ; DC30V 10A
Indication LED's for Relay output status
Package Includes:
1 Piece- 1 Channel 5V 10A Relay Module without Optocoupler
Related