B-Tech Project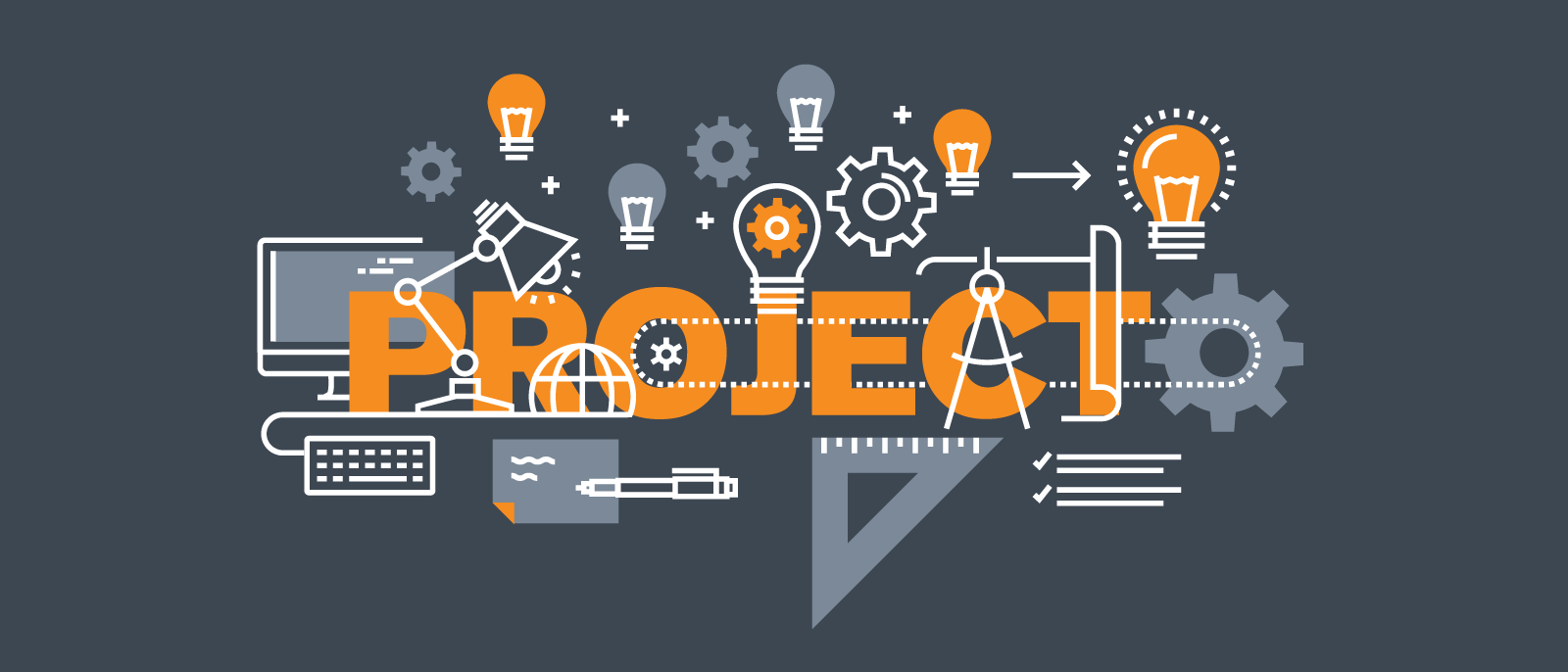 We Design Custom Project of B-Tech Diploma and also for Schools in very cheap Price.
Register Now!
Sale!
Adapter Board For NRF24L01 Wireless Module
₹ 89.00
2 in stock
Having problem interfacing nrf modules to your 5 volt microcontroller? Then use this Nrf24l01 breakout board which just solves the problem for interfacing nrf24l01 modules with your Arduino or any microcontroller.
Technical Specifications :
Voltage: 5 Volts
It's for 8 Pin NRF24L01+ Module
A simple socket board which is for NRF24L01 wireless module
On-board AMS1117-3.3 chip
It can be used with NRF24L01 wireless module
On-board 3.3 Volt voltage regulator accepts your Arduino +5 Volt supply and provides 3.3 Volts for the attached nRF24L01+ module
Small power on SMD LED indicator
On-Board Voltage Regulator:
           –  Voltage Regulator Input Voltage (connected to VCC): 4.8 Volt to 12 Volt
           –  Voltage Regulator Input Voltage Max: 15 Volts (we recommend staying below 12V)
Package Includes:
1 Piece- Adapter Board for NRF24L01 Wireless Module
Note:-
The wireless module operating voltage is generally 3.3 Volt, while the ordinary 51 micro-controllers 5 Volt, this module is a wireless module with 51 single system boards used in conjunction.
Related