Project Works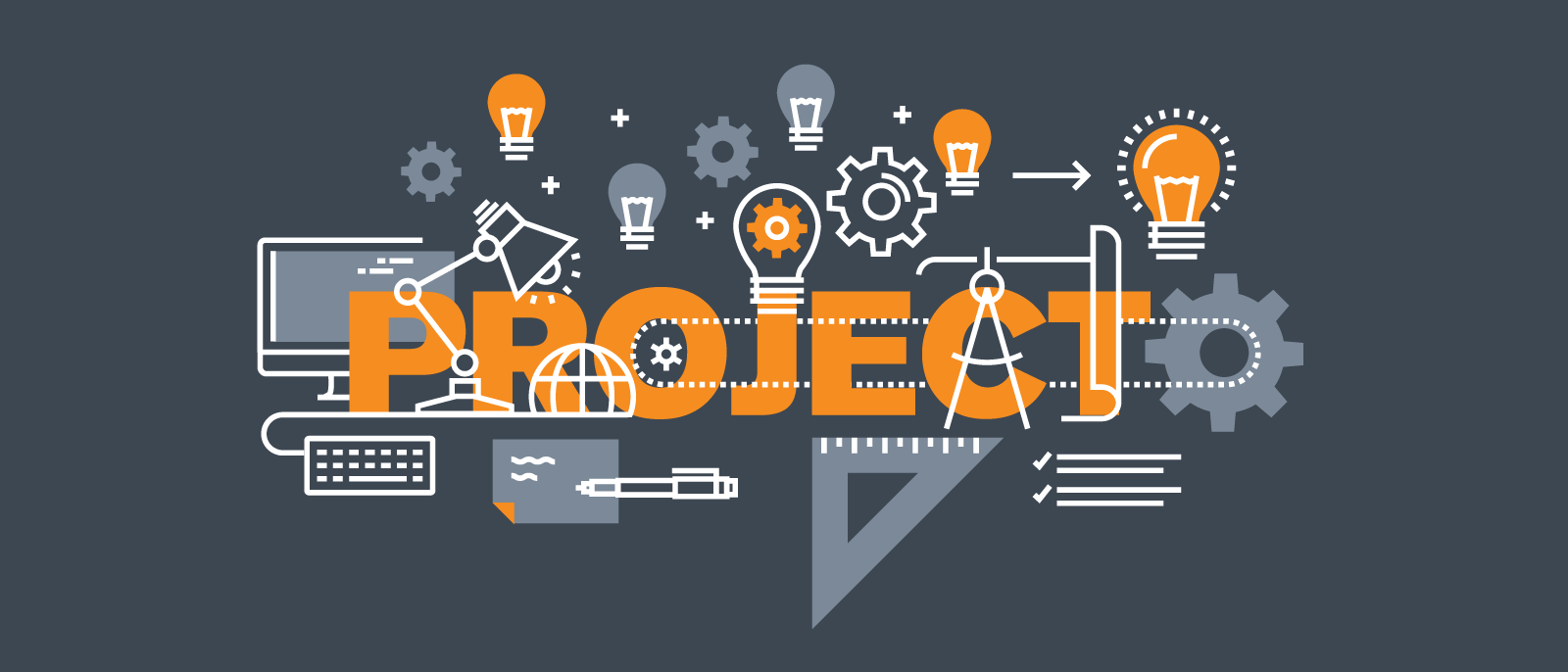 We Design Custom Project of B-Tech Diploma and also for Schools in very cheap Price.
Registration Open!
Sale!
DHT11-Temperature and Humidity Sensor Module
₹ 149
3 in stock
The sensor module is including resistivity humidity sensing component and NTC temperature testing. The compatible digital temperature humidity sensor module is component and connected with 8-byte MCU. This is useful module is fast response, great anti-interference ability and durable.
Technical Specifications:
Power: 5V
Temperature range: 0-50'C
Humidity range: 20-90%RH
Signal transmission range: 20m
Fast response, great anti-interference ability and durable
Sensor including restive humidity sensing component and NTC temperature testing component and connect with 8-byte MCU
Package Includes:
1 Piece- DHT11-Temperature and Humidity Sensor Module
Related