B-Tech Project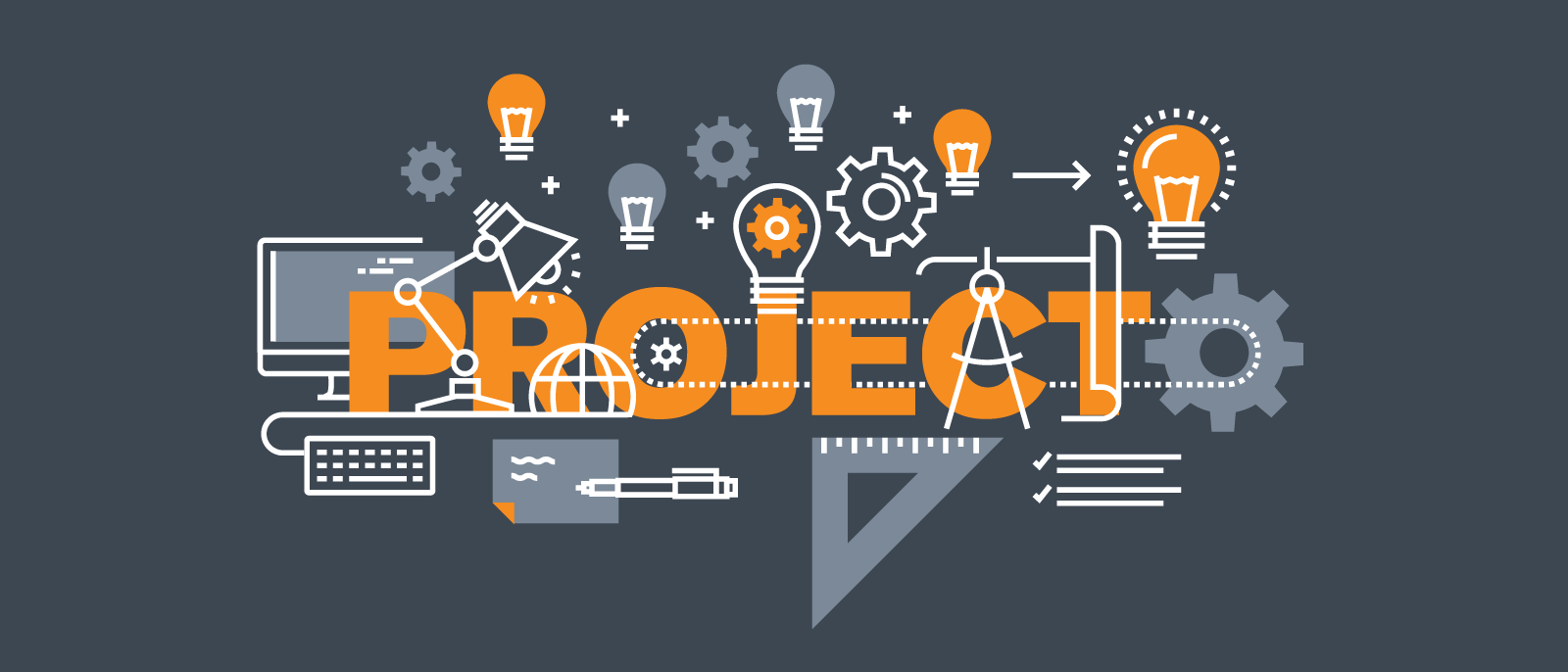 We Design Custom Project of B-Tech Diploma and also for Schools in very cheap Price.
Register Now!
Sale!
TP4056 (Micro USB) 1A Li-Ion Battery Charging Board with Current Protection
₹ 60.00
50 in stock
TP4056 1A Li-Ion Lithium Battery Charging Module is a complete constant-current/constant-voltage linear charger for single-cell lithium-ion batteries. Its SOP package and low external component count make the TP4056 ideally suited for portable applications. Furthermore, the TP4056 can work within USB and wall Adapter. No blocking diode is required due to the internal PMOSFET architecture and has prevented to negative Charge Current Circuit. Thermal feedback regulates the charge current to limit the die temperature during high power operation or high ambient temperature. The charge voltage is fixed at 4.2V, and the charge current can be programmed externally with a single resistor. The TP4056 automatically terminates the charge cycle when the charge current drops to 1/10th the programmed value after the final float voltage is reached.
Technical Specifications:
Current Protection: Yes
Inversed polarity: NO.
Charging method: Linear
Input Voltage: 4.5-5.5V
Full Charge Voltage: 4.2V
Over-Current Protection: 3A
Under-Voltage Protection: 2.5V
Charging accuracy: 1.5%
Rated Power: 4.2watt
Led indicator: red is charging Green is fully charged.
Use mature charging chip TP4056 for simple peripheral circuits, good protection performance, and high charging accuracy.
Fully machinery automated processing, all patch parts manufacturing.
Package Includes:
1 Piece- TP4056 (Micro USB) 1A Li-Ion Battery Charging Board with Current Protection
Related