B-Tech Project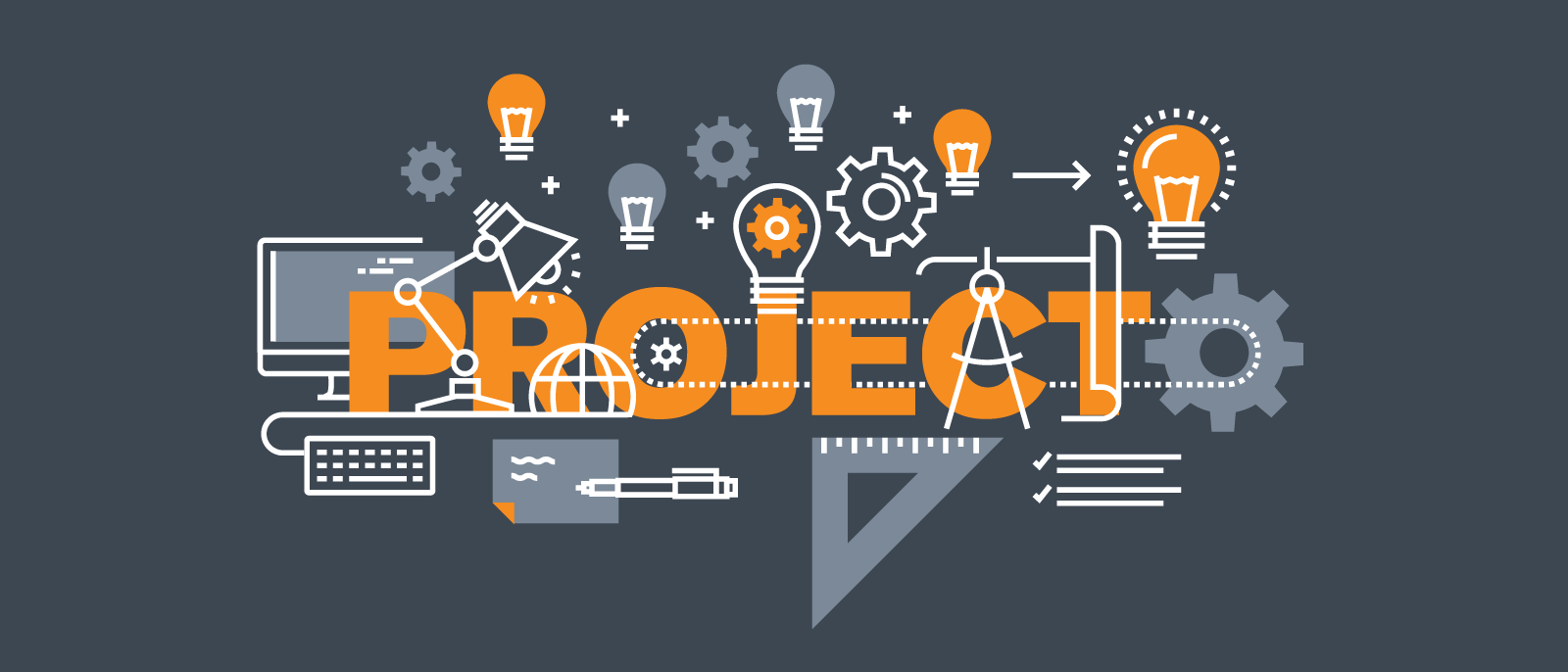 We Design Custom Project of B-Tech Diploma and also for Schools in very cheap Price.
Register Now!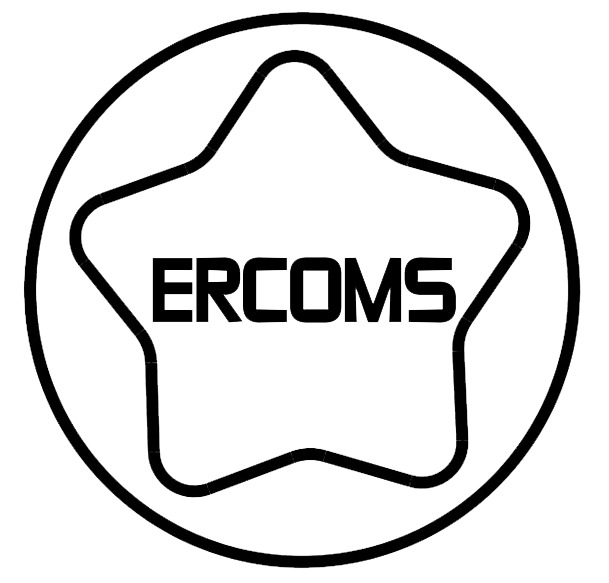 Robotics Training
Ercoms Robotics Lab Provide Learning On www.ercomsroboticlab.com
Custom Projects
We are Design all type of project for all branch like Electronics , Mechanical, Robotics, Etc.
Best Robotics Projects
over design is the best design for robotics.
Sale!
MQ3-Alcohol Detector Gas Sensor Module
₹ 149.00
Product Code: ERGAS004
---
Support: Available on e-mail & Whatsapp.
Discount: Available on bulk order only. Contact
Payment: E-wallets/UPI, Banking, Debit/Credit cards.
Shipping Partners: FedEx, DHL, Shyplite and India Post.
Delivery Time: Usually delivered in 3-8 days after Shipping.
Received orders will be dispatched on the next business day.
---
Brand New || Genius || 100% Tested || Imported Product.
---
Availability: 
1 in stock
This module is made using Alcohol Gas Sensor MQ3. It is a low cost semiconductor sensor which can detect the presence of alcohol gases at concentrations from 0.05 mg/L to 10 mg/L. The sensitive material used for this sensor is SnO2, whose conductivity is lower in clean air. It's conductivity increases as the concentration of alcohol gases increases. It has high sensitivity to alcohol and has a good resistance to disturbances due to smoke, vapor and gasoline. This module provides both digital and analog outputs. MQ3 alcohol sensor module can be easily interfaced with Microcontrollers, Arduino Boards, Raspberry Pi etc.
This alcohol sensor is suitable for detecting alcohol concentration on your breath, just like your common breathalyzer. It has a high sensitivity and fast response time. Sensor provides an analog resistive output based on alcohol concentration. The drive circuit is very simple, all it needs is one resistor. A simple interface could be a 0-3.3V ADC
Technical Specifications:
Power requirements: 5 VDC @ ~165 mA (heater on) / ~60 mA (heater off).
Current Consumption: 150mA.
DO output: 0.1 and 5V.
AO output: 0.1- 0.3 V (relative to pollution), the maximum concentration of a voltage of about 4V
Detecting Concentration: 0.05-10mg/L Alcohol.
Signal output light indicator.
Analog and level signal output.
The carbon monoxide detection with better sensitivity.
It has a long service life and reliable stability.
Rapid response recovery features.
TTL output valid signal is low. (When the output low signal light can be directly connected microcontroller or relay module).
Application of MQ3 Alcohol GAS Sensor:-
Drunk Driver detection system
Portable alcohol detector.
Package Includes:
1Piece-MQ3-Alcohol Detector Gas Sensor Module