Project Works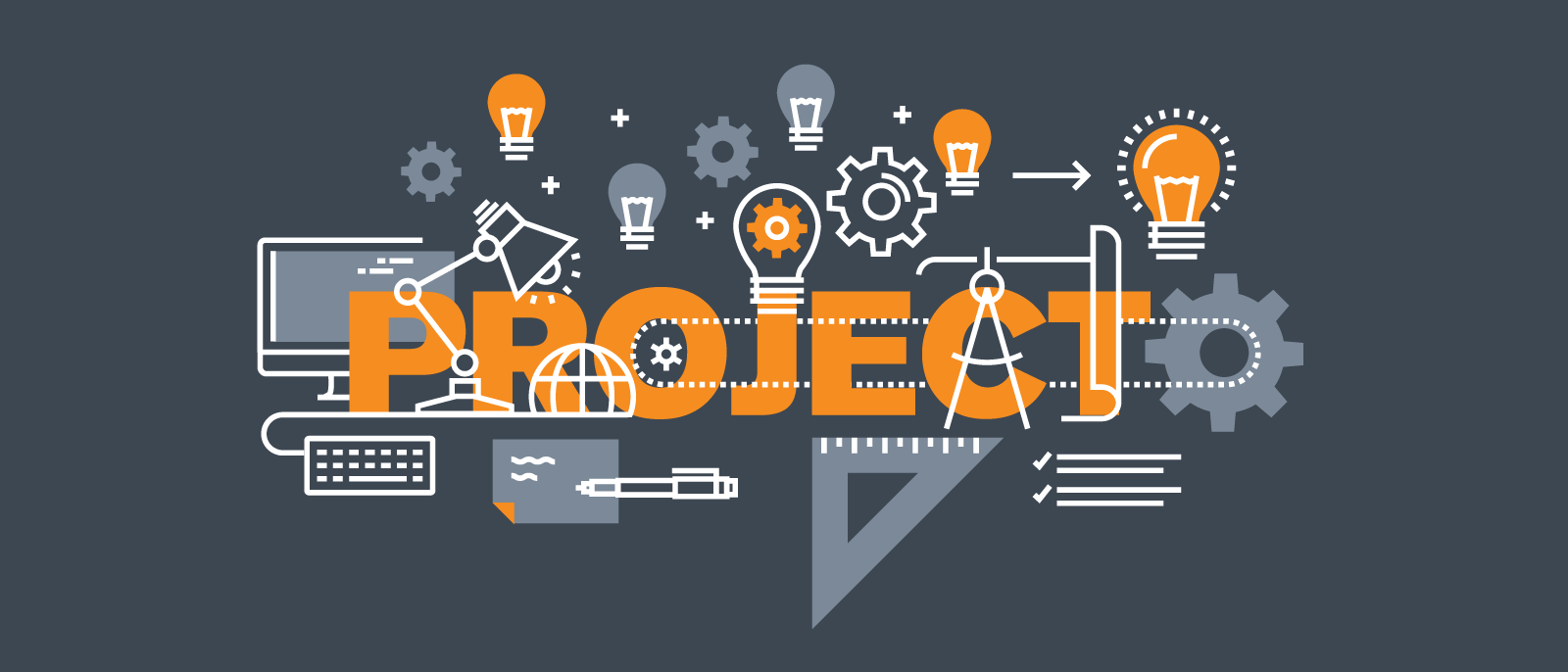 We Design Custom Project of B-Tech Diploma and also for Schools in very cheap Price.
Registration Open!
Sale!
RFID Card (1Pcs)
₹ 49
Product Code: ERBRF018
---
Support: Available on e-mail & Whatsapp.
Discount: Available on bulk order only. Contact
Payment: E-wallets/UPI, Banking, Debit/Credit cards.
Shipping Partners: FedEx, DHL, Shyplite and India Post.
Delivery Time: Usually delivered in 3-8 days after Shipping.
Received orders will be dispatched on the next business day.
---
Brand New || Genius || 100% Tested || Imported Product.
---
Availability: 
10 in stock
Select Below Products to Add Together:
RFID card in credit card format (85.5x54x0.88mm) RFID 13.56Mhz Mifare classic 1K of high quality. This RFID card can be used in conjunction with compatible keypads, video door entry systems, alarms or access control systems. Each RFID Card has a unique code. It cannot be rewritten or copied.
This is RFID 13.56MHz Card used for Contactless transmission of data and supplies energy with no battery needed. Its Operating distance is Up to 1 Meter depending on antenna geometry. Operating frequency is  13.56MHz and Data transfer speed is 106 kbit/s.
It is featured with Data integrity of 16 Bit CRC, parity, bit coding bit counting which allows Anti collision. These cards are typically used in ticketing transaction: <100 ms including backup management.
Technical Specifications:
Contactless transmission of data and supply energy (no battery needed)
Anticollision
EEPROM

1Kbit, organized in 16 sectors, each district two passwords
User definable access conditions for each memory block
Data retention of 10 years.
Write endurance 100 000 cycles

Security

Individual key set per sector (per application) to support multi-application with key hierarchy
A unique serial number for each device
Transport key protects access to EEPROM on-chip delivery
Applications :
Public transportation
Access control
Event Ticketing
Gaming & identity
Package Includes:
Related