B-Tech Project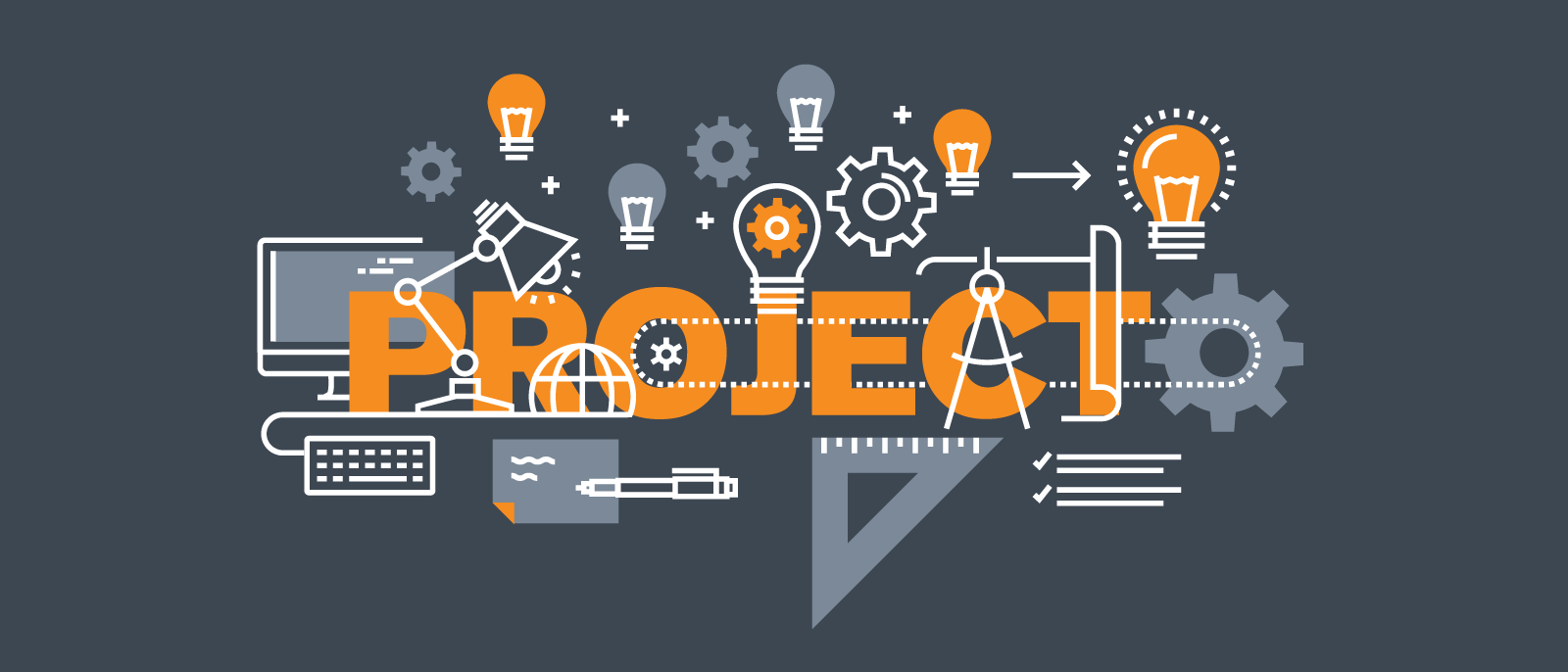 We Design Custom Project of B-Tech Diploma and also for Schools in very cheap Price.
Register Now!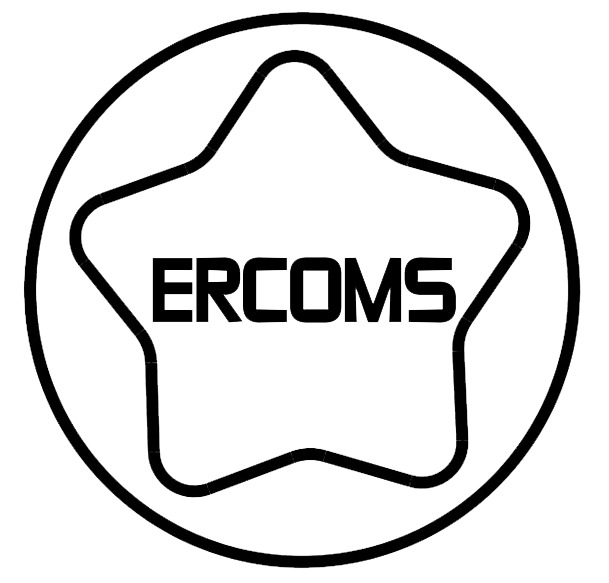 Robotics Training
Ercoms Robotics Lab Provide Learning On www.ercomsroboticlab.com
Custom Projects
We are Design all type of project for all branch like Electronics , Mechanical, Robotics, Etc.
Best Robotics Projects
over design is the best design for robotics.
Sale!
TTP229 16-Channel Capacitive Touch Sensor
₹ 155.00
Product Code: ERTCH005
---
Support: Available on e-mail & Whatsapp.
Discount: Available on bulk order only. Contact
Payment: E-wallets/UPI, Banking, Debit/Credit cards.
Shipping Partners: FedEx, DHL, Shyplite and India Post.
Delivery Time: Usually delivered in 3-8 days after Shipping.
Received orders will be dispatched on the next business day.
---
Brand New || Genius || 100% Tested || Imported Product.
---
Availability: 
Out of stock
16 Channel Capacitive Touch Sesnor Module uses the touch-sensing IC TTP229 to sense the touch input thus making it easy to add capacitive touch input to your project. The touching detection IC is designed for replacing traditional direct button key with diverse pad size. The module has 16 touch pads. Power the module with 2.4 ~ 5.5V DC and the touch pad is all active to sense the input.
Sixteen Channel Capacitive Touch Sensor Module is easy to interface. It can be used along with a microcontroller or an arduino or even without one. When a capacitive load (such as a human hand) is in close proximity to the sense-pad, the sensor detects the change in capacitance and activates the switch. Custom sense-pads can be made from nearly any conductive material and these sensors can detect touch through thin layers of non-conductive materials such as glass, plastic, fabric or even wood.
Thus, the 16 Channel Capacitive Touch Sensor Module can be hidden in wall or other places, a perfect alternative to get rid of the conventional push-button troubles. A total of 16 pads are available on this module. The sense-pads can also be extended with a wire or almost any conductive material.
Technical Specifications:
On-board TTP229 capacitive touch sensor IC
Operating voltage 2.4V~5.5V.
Built-in regulator with external enable / disable option.
Operating current, @VDD=3V no load.
At low power mode typical 2.5uA.
At fast mode typical 9.0uA; @VDD=3V.
PCB Size: 49.3 x 64.5 mm
The response time about 100mS at fast mode, 200mS at low power mode
Provides Fast mode and Low Power mode selection by pad option (LPMB pin).
Provides direct mode or toggle mode CMOS output or open drain output.
Active high or active low by pad option (TOG/OD/AHLB pin). Provides 2 output pins TPQ0D, TPQ2D that have no diode protection, active low.
Have the maximum on time 120sec / 64sec / 16sec / infinite by pad option (MOT1, MOT0 pin); After power-on have about 0.5sec stable-time, during the time do not touch the key pad, and the function is disabled.
Auto calibration for life, and the re-calibration period is about 4.0sec, when key has not be touched.
Application: Wide consumer products; Button key replacement.
Package Includes:
1 Piece–TTP229 16-Channel Capacitive Touch Sensor