B-Tech Project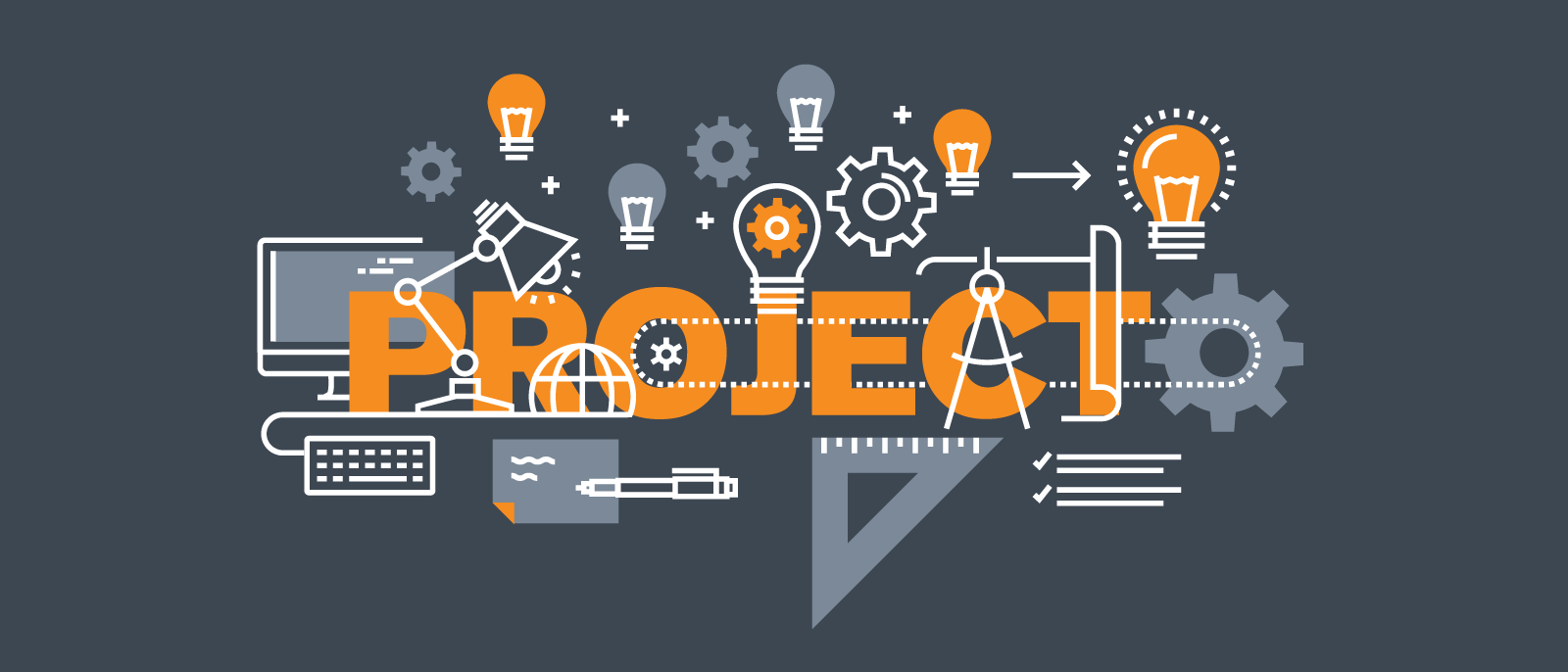 We Design Custom Project of B-Tech Diploma and also for Schools in very cheap Price.
Register Now!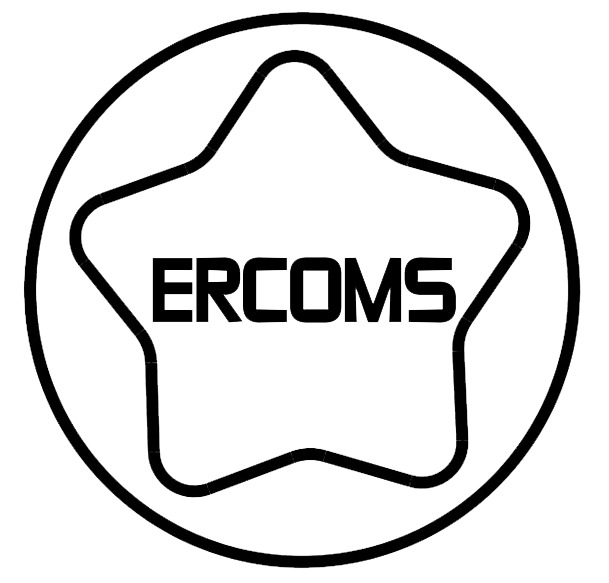 Robotics Training
Ercoms Robotics Lab Provide Learning On www.ercomsroboticlab.com
Custom Projects
We are Design all type of project for all branch like Electronics , Mechanical, Robotics, Etc.
Best Robotics Projects
over design is the best design for robotics.
Sale!
PIR Motion Detector (HC-SR501-Pyroelectric Infrared) Sensor
₹ 90.00
Product Code: ERIRP014
---
Support: Available on e-mail & Whatsapp.
Discount: Available on bulk order only. Contact
Payment: E-wallets/UPI, Banking, Debit/Credit cards.
Shipping Partners: FedEx, DHL, Shyplite and India Post.
Delivery Time: Usually delivered in 3-8 days after Shipping.
Received orders will be dispatched on the next business day.
---
Brand New || Genius || 100% Tested || Imported Product.
---
Availability: 
2 in stock
The Passive Infrared Sensor (PIR) sensor module is used for motion detection. It can be used as a motion detector for security systems or robotics. It works on 5V DC and gives TTL output which can be directly given to microcontroller or to relay through a transistor. It consists of a pyro electric sensor and Fresnel lens that detects motion by measuring the change in the infrared levels emitted by the objects. It can detect motion up to 20ft. This module is very sensitive to change in infrared levels subjected by human movement.
Technical Specifications:
Colour: White + Green OR  White + Blue
Working Voltage Range: DC 4.5V- 20V
Current Drain: <60uA
Detection Range: <140°
Voltage Output: High/ Low-level Signal: 3.3V TTL output
Detection Distance: 3 to 7m (can be adjusted)
Delay Time: 5 to 200s (Can be Adjusted, Default 5s +/- 3%)
Blockade time: 2.5s (Default)
Work temperature: -20-+80°C
Dimension: 3.2cm x 2.4cm x 1.8cm (Approx.)
Sensitive Setting: Turn to Right, Distance Increases (About 7M); Turn to Left, Distance Reduce (About 3M)
Time Setting: Turn to Right, Time Increases (About 200S); Turn to Left, Time Reduce (About 5S).
Infrared Sensor with Control Circuit Board
The Sensitivity and Holding Time Can be Adjusted
Package Includes:
1 Piece- PIR Motion Detector (HC-SR501-Pyroelectric Infrared) Sensor